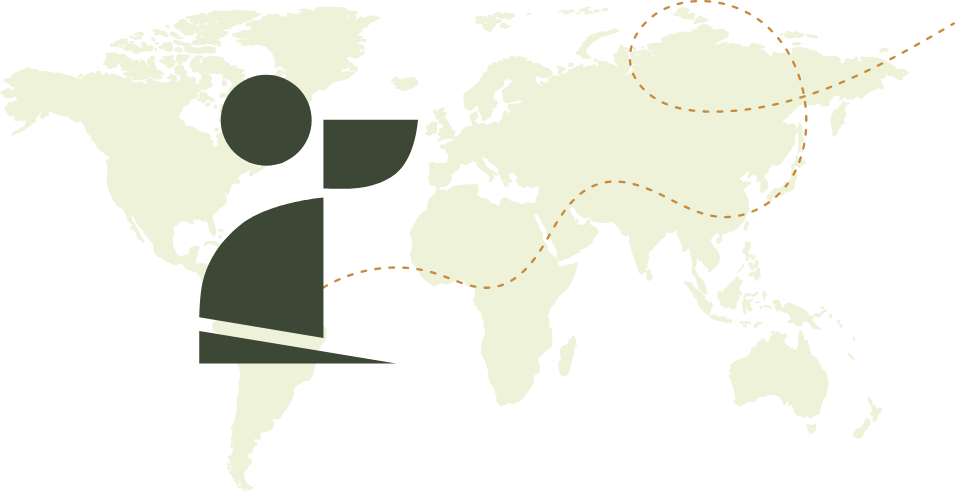 Letters From Wendell
Whether at home or far afield, the company's namesake plush rat also known as The Intrepid Wendell loves to share his stories, thoughts, and perspectives. Join him and follow along to learn about jewelry, gems, and how going the extra mile makes all the difference in each bespoke piece of jewelry we make.
Read Wendell's Letters

The Intrepid Wendell HQ
These posts are more than just travelogues. Some are related to gemology and production methods; others to our own unusual, yet great personalities.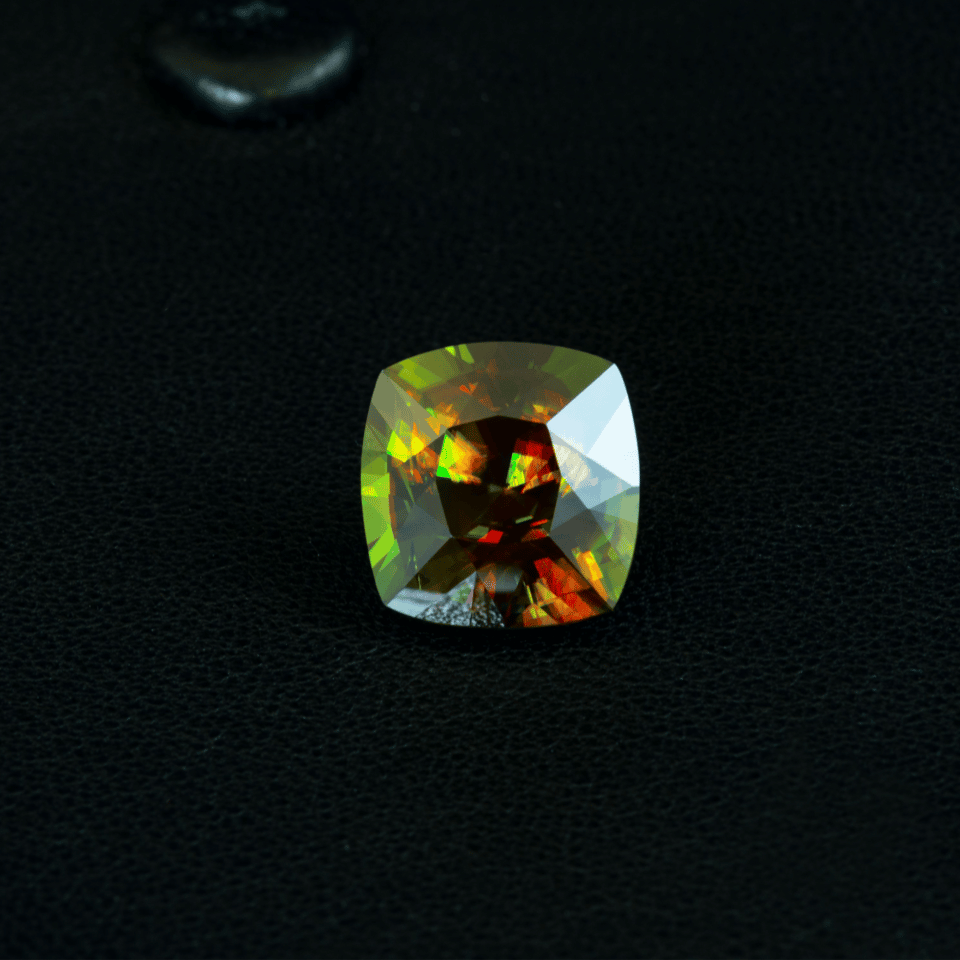 October 1, 2021
Sphene
Sphene Sphene is a rare and inspiring gemstone. It flashes green, red, orange, and white when it moves in the...
Read More
Subscribe to our Newsletter
News Feed From Around the World
August 21, 2023
Ethically Sourced Jewelry
Ethical sourcing is a popular topic among consumers as more people become aware of unfair wages and poor treatment of...
Read More