2023
The Symbolism of an Engagement Ring
The engagement ring holds a deep symbolism in love and marriage.  We have seen firsthand the impact that these precious pieces of jewelry can have on a relationship.

The sense of urgency that often comes paired with a young man in love is notable. When he finally has the ring — his ring — in possession, there is usually only a small window of time before he wishes to give it to his significant other. Despite any plans that may have been made, we have seen countless occasions where the young man simply cannot wait to propose, and the ring becomes a symbol of hope for the future of their marriage.

Even more beautiful to witness is an older couple who decides to commission a ring after years of being together. The Intrepid Wendell has had clients who have been married for decades and who want to commemorate their love with a special piece of jewelry. One particular client was approaching his twenty-fifth wedding anniversary and wanted to surprise his wife with a diamond and platinum ring for the anniversary.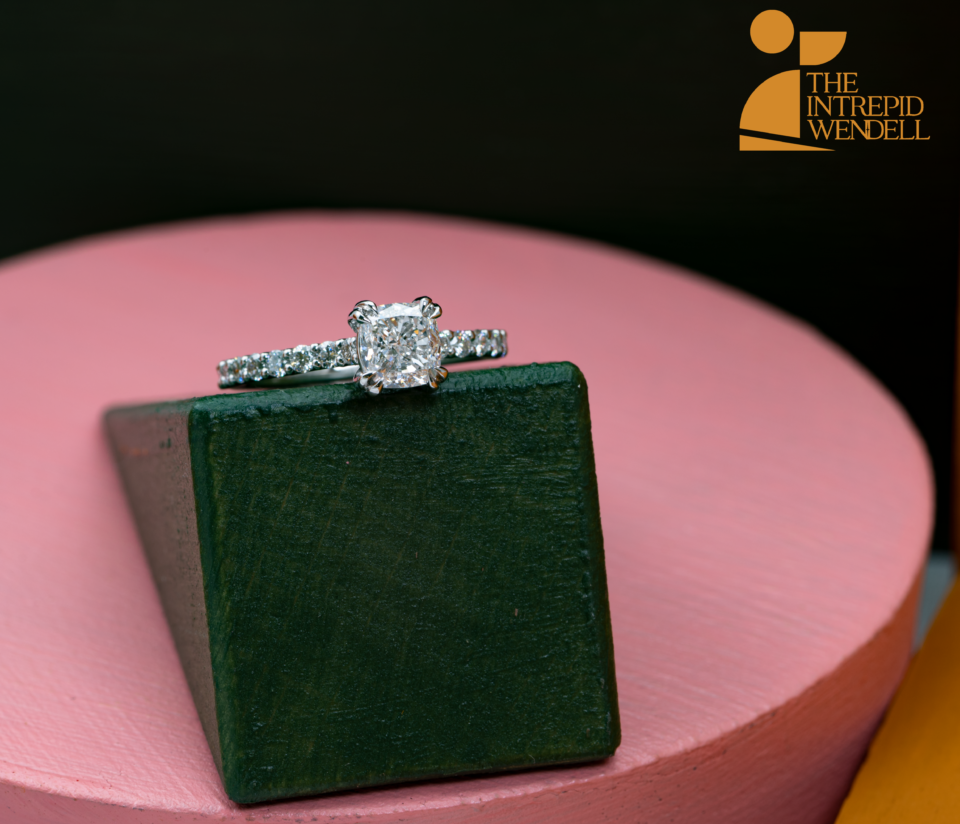 Although our client had planned to keep the ring a secret for six months before giving it to his wife, once he saw the ring, he couldn't conceive of holding onto it for any more time.  In fact, he was able to keep the secret for almost an hour. When he finally did give the ring to his wife, the emotions were overwhelming, and they were both brought to tears. This is a testament to the power of a piece of fine jewelry and what it can represent for a couple.

Our office has seen countless engagements and marriages: We are always struck by the symbolism behind a ring. Whether it's a young couple embarking on a new journey together or an older couple celebrating decades of love, the ring represents hope, commitment, and the promise of a lifetime of love. As a fine jewelry house that has the privilege of helping couples find the perfect ring, we are always grateful to share in these moments of joy and love.
The Intrepid Wendell
We Love to Share Your Joy