We are a bespoke jeweler who loves to share your joy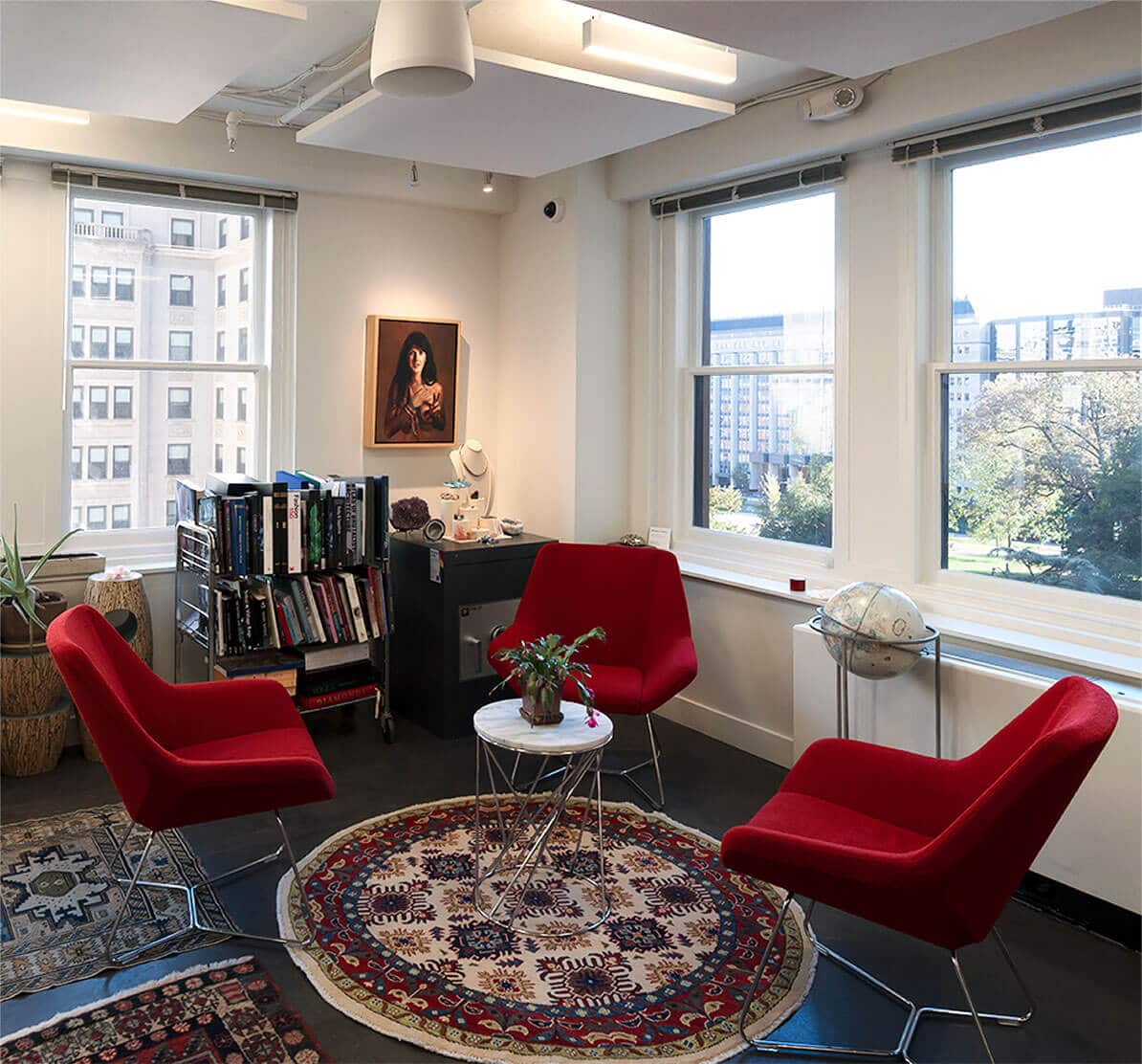 Sharing Your Joy
Regular meetings can be an important part of your journey with The Intrepid Wendell. During our conversations, you quickly learn that we are not just another jeweler. We have no stock on hand. You will not see a sales floor full of glass cases. And we will not try to sell you a stock piece. Because at the Intrepid Wendell there are no stock pieces.
Instead, we will make a custom piece that tells your story and your style. We share your joy that is as unique and delightful as you. We get to know you and learn what brings joy to your face, your heart, and your mind.
Located in the heart of
The World
The Wendell Team
Daniel Boettcher

JD, MA, Graduate Gemologist (GIA)

Founder

Daniel is educated in law and diplomacy with academic degrees from Yale, Georgetown, and American Universities. After attaining those degrees, he decided to chase a childhood passion flowing from rock collecting in his native Rocky Mountains. That love led him to earn a Graduate Gemologist credential from the Gemological Institute of America. He is passionate about gems and jewelry and believes in sharing joy with his clients. As an intrepid world traveler and polyglot, he has visited more than 100 countries and has yet to find a place that hasn't offered a lesson worth learning.

Joshua Collier

Graduate Gemologist (GIA)

President

Josh earned his Graduate Gemologist at GIA and is an expert in jewelry and digital design. At The Intrepid Wendell, Josh treasures the opportunity to help clients create beautiful and meaningful heirloom pieces that share their stories.  When not in the office, Josh can be found in any interesting corner of the world hunting down the next beautiful thing to bring home to the office in Washington, DC.  Josh believes in creating beauty authentically. When not traveling for Wendell, Josh enjoys spending time with his black cat, Rosie.

Guarina Fernandes Housekeeper

Guarina was born in Germany to Portuguese parents and has lived in the United States for more than 20 years. She is an avid cook and active in the Portuguese Club of Washington.  Aside from her husband and two sons, Guarina enjoys spending time with her relatives across Europe.

Wendell (Honorary) Chairman of the Board

His travels around the globe with Dan made him "intrepid" even before the company was founded.  Some people believe Wendell to be a stuffed plush rat. However, according to criteria written in the charming story of The Velveteen Rabbit, he is not filled with stuffing at all.  He has certainly become real.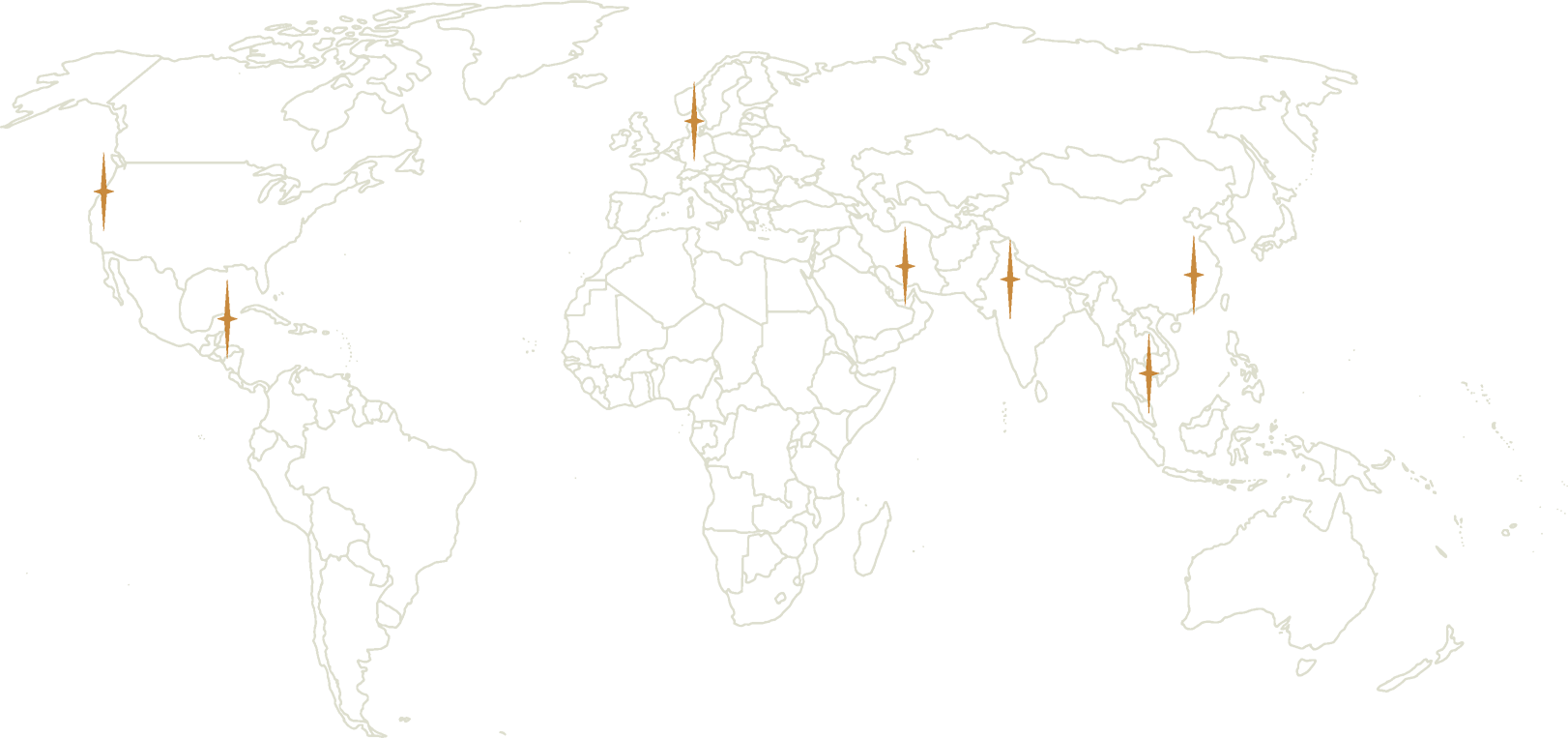 Our Travel
Because the best things don't usually come knocking on the door, The Intrepid Wendell travels extensively throughout the world. This is a key element to creating your truly high-quality and unique jewelry.