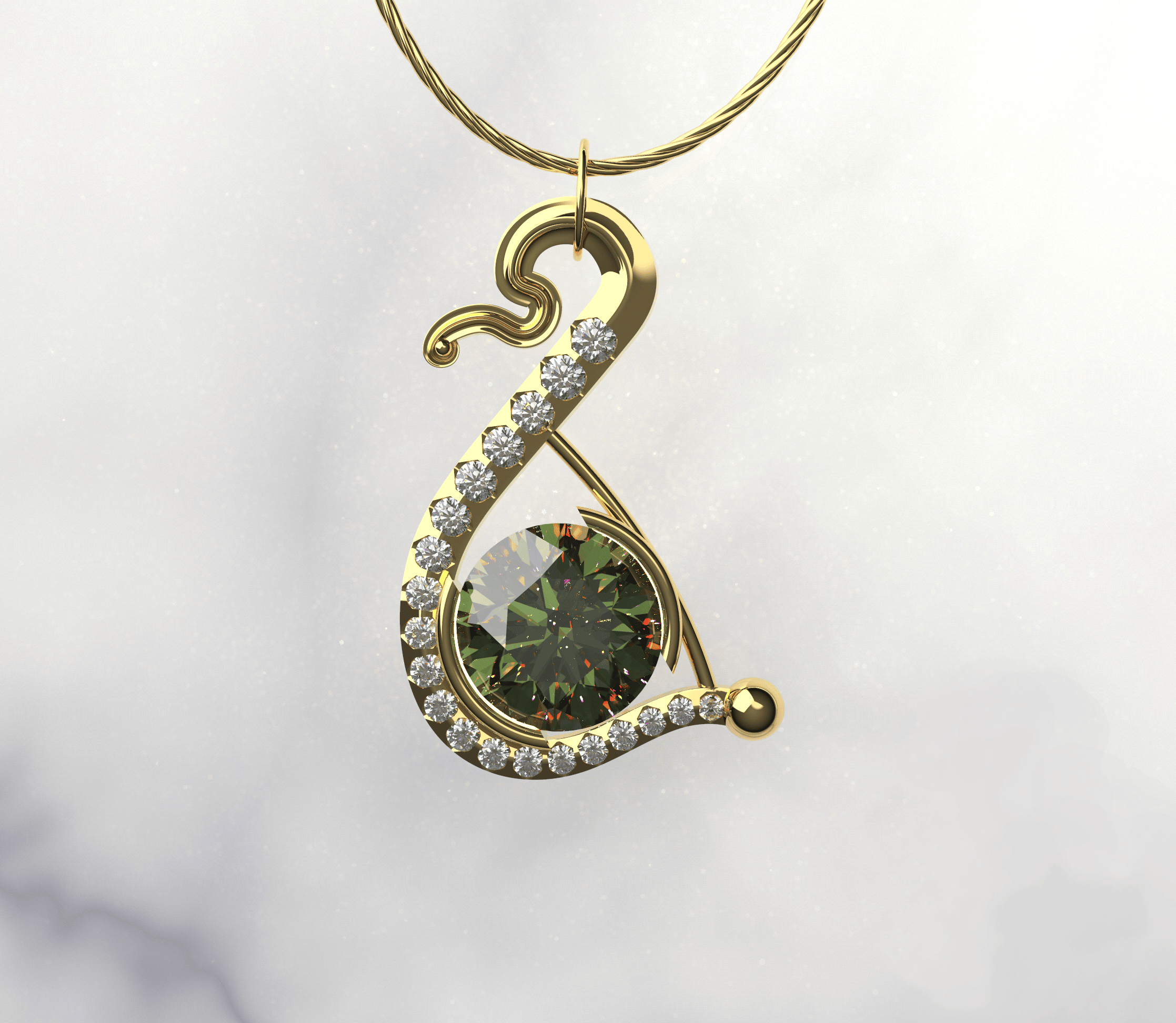 Bespoke Necklaces
Necklaces are important pieces in a jewelry collection. For both men and women, necklaces add striking detail to the collarbone. They can do even more when custom-made. A bespoke luxury necklace is a treasured keepsake that showcases a wearer's spirit and becomes an heirloom as it moves through generations.
Design With Us Today
Diamond Necklaces Are Worn Close to the Heart
From pendants to chains, every necklace has one thing in common — it is worn close to the heart. These pieces embody a level of intimacy that merits a fully custom design. Our designers collaborate with you to create a necklace that rightfully earns its place over the heart. These custom pieces make stunning additions to your personal collection or as gifts to those you love the most.
Our bespoke jewelry starts with your story. Before our designers create a vision for your piece, they explore your values and experiences to determine meaningful design elements. The smallest details on a necklace can communicate powerful themes that reflect who you are.
Necklaces can tell love stories between spouses, share the depth of a parent-child relationship, or reflect a lifetime of experiences. Regardless of the narrative your piece conveys, you know that it is wholeheartedly yours.
Experience the Finest Quality Stones for Gemstone Necklaces
The gemstones we use in our luxury necklaces define the story of your piece. While gem colors and cuts have a way of representing your character, gemstones themselves come with historical symbolism. For example, diamond represents strength, garnet symbolizes inner fire and love, pearl symbolizes immortality. Every gemstone has a meaning to impart.
In addition to the history of every stone, we source gems from around the world for our custom work. The time spent sourcing every stone adds even greater value to your bespoke piece. Our in-house GIA-certified gemologists test every gemstone to verify quality and authenticity. Select the gems that speak to you from our expansive collection, including sapphires, pearls, cat's eye, and more.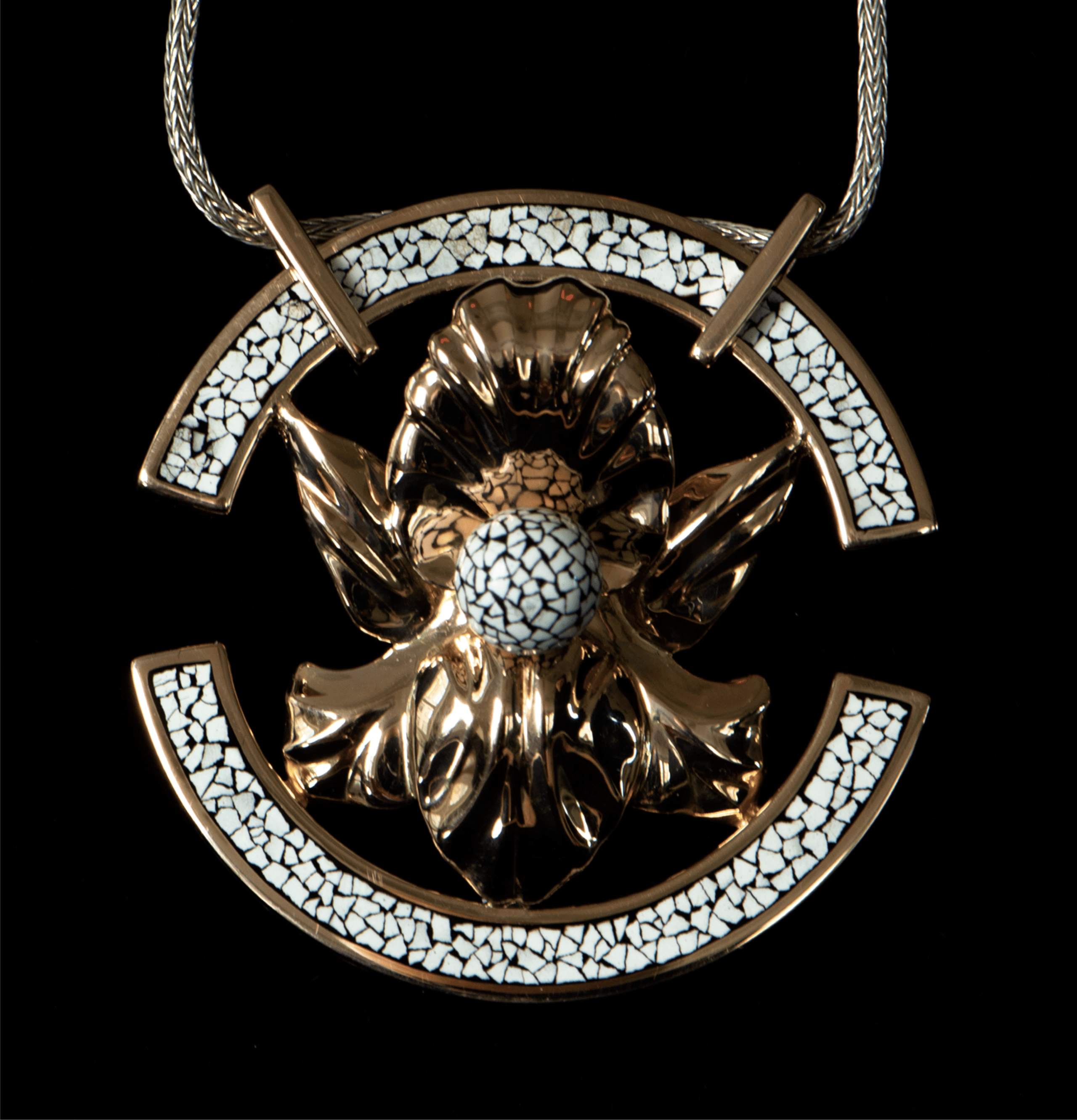 Design a Custom Luxury Necklace With The Intrepid Wendell
The Intrepid Wendell is committed to creating bespoke pieces. Our designers are creative and passionate in their work to craft a custom necklace that endures for a lifetime. Contact us to begin the inspiring process of developing a custom necklace.
Design With Us Today