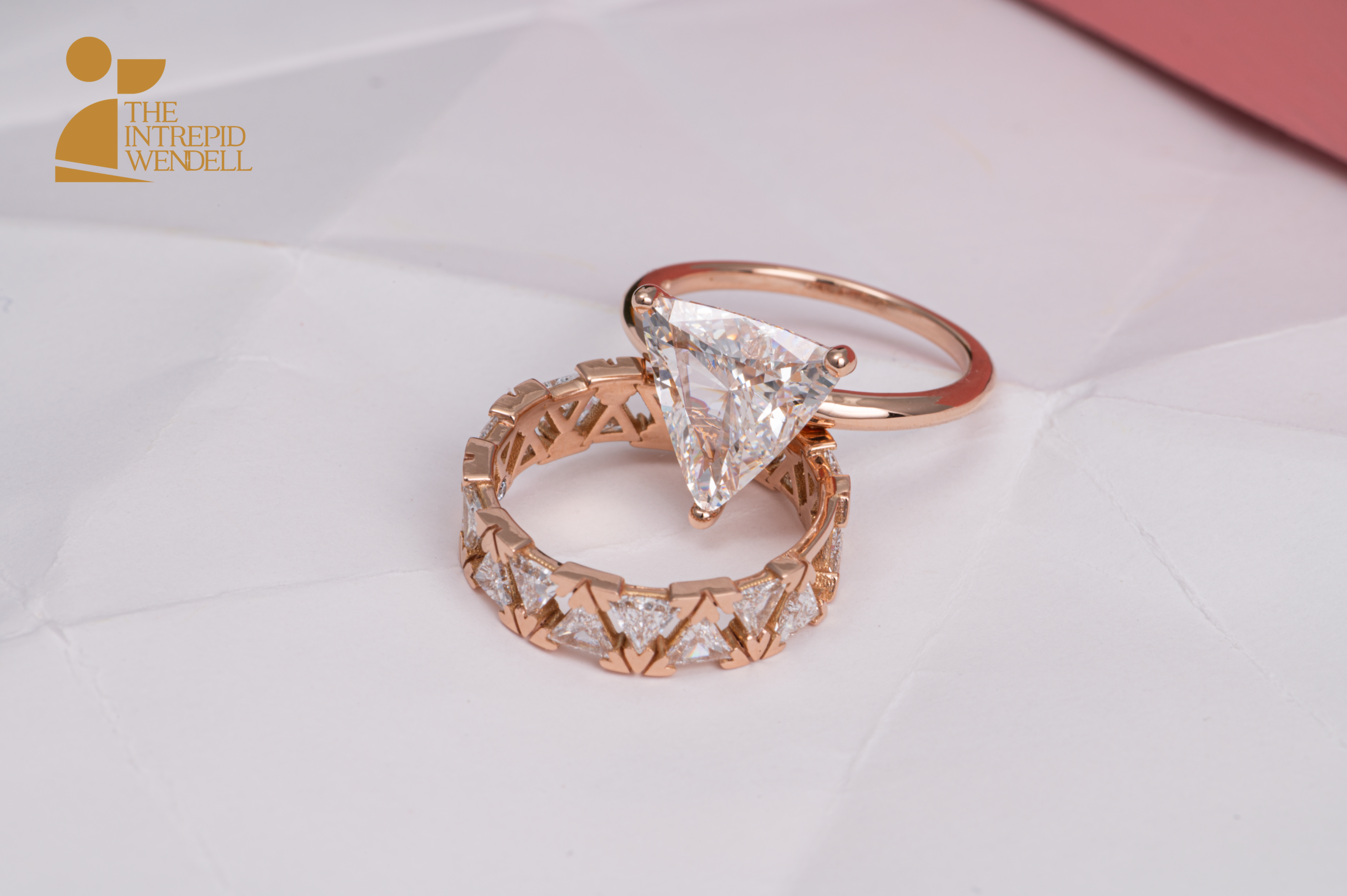 Custom Engagement Rings
C
ustom Made Engagement Rings
Propose with a ring that represents your mate — who is one-of-a-kind and utterly gorgeous — with tailored design services from our Gemological Institute of America (GIA) certified gemologists. Whether you want a simple diamond engagement ring or have a nontraditional engagement ring design in mind, our experts will turn your dreams into dazzling brilliance with a custom-made engagement ring that reflects your love.
When you work with The Intrepid Wendell, we share your joy by sharing our passion for unique jewelry that makes a statement. You completely control the style, stone, and materials you choose. Our custom engagement ring design process includes the following:
An exclusive design consultation: Book an appointment for a conversation to share your ring design ideas, images, or drawings. We collaborate with you and inspire your inner artist to develop your concept.
Digital replication: See your design come to life on the screen. Our team uses the latest modeling technology to simulate your finished piece and make any desired changes digitally.
Presentation: Take delivery of your handcrafted engagement ring. You'll possess a high-end piece as iconic as the person who'll wear it.
Design With Us Today
4 Benefits of Our Custom Unique Engagement Rings
Here are some reasons why many customers trust our luxury jewelry artisans to create custom unique engagement rings for them.
1.  A Dedicated Designer
When you work with The Intrepid Wendell to design customized engagement rings, you benefit from an experienced and certified gemologist who eases the stress of the process. We can guide you with our expertise in jewelry materials and gemstones. As a result, your bespoke design reflects the personal style of your significant other.
2. Exceptional Materials
The Intrepid Wendell travels the globe in search of unique, high-quality materials to craft our exclusive pieces. We carefully inspect each stone and material for quality that meets our strict guidelines.
Our gemologists work in numerous fine jewelry metals, including on-trend platinum and rose gold. Create a ring with a colored gemstone centerpiece to express your loved one's personality, or keep it traditional with a colorless diamond and halo.
3. Extraordinary Craftsmanship
Your ring receives a level of personal attention you won't find anywhere else. Your goldsmith from The Intrepid Wendell handcrafts your engagement ring to exacting standards. Since we control the entire creation process, we ensure the highest possible quality for every element.
4. A Timeless Tribute to Your Love
Choosing  The Intrepid Wendell for a custom engagement ring design means crafting a meaningful piece for the person who captivates your thoughts and quickens your heart. The fact that you put so much thoughtfulness into designing something with him or her in mind makes it all the more special. As a result, you have a ring as unique as the love story behind it.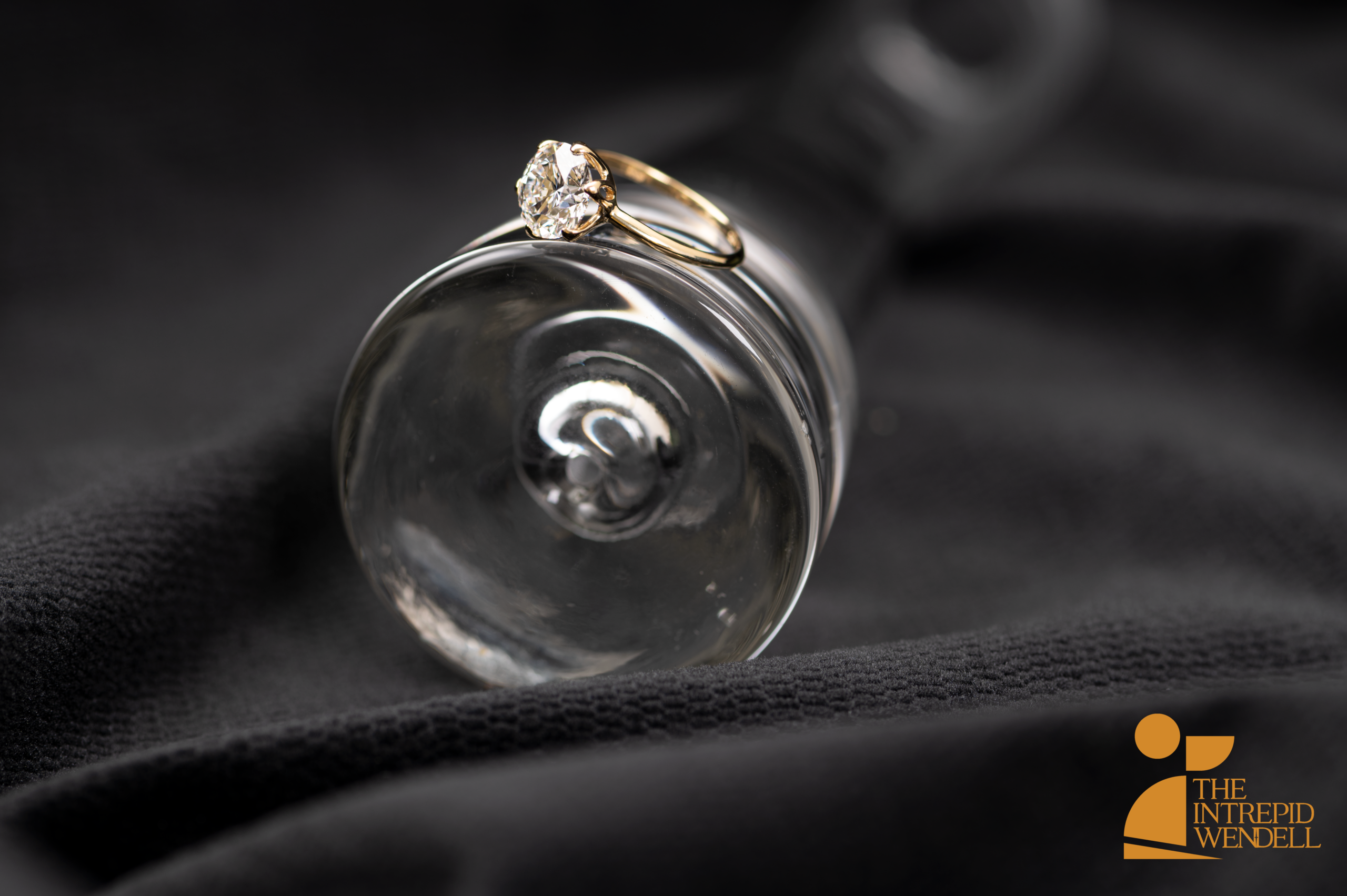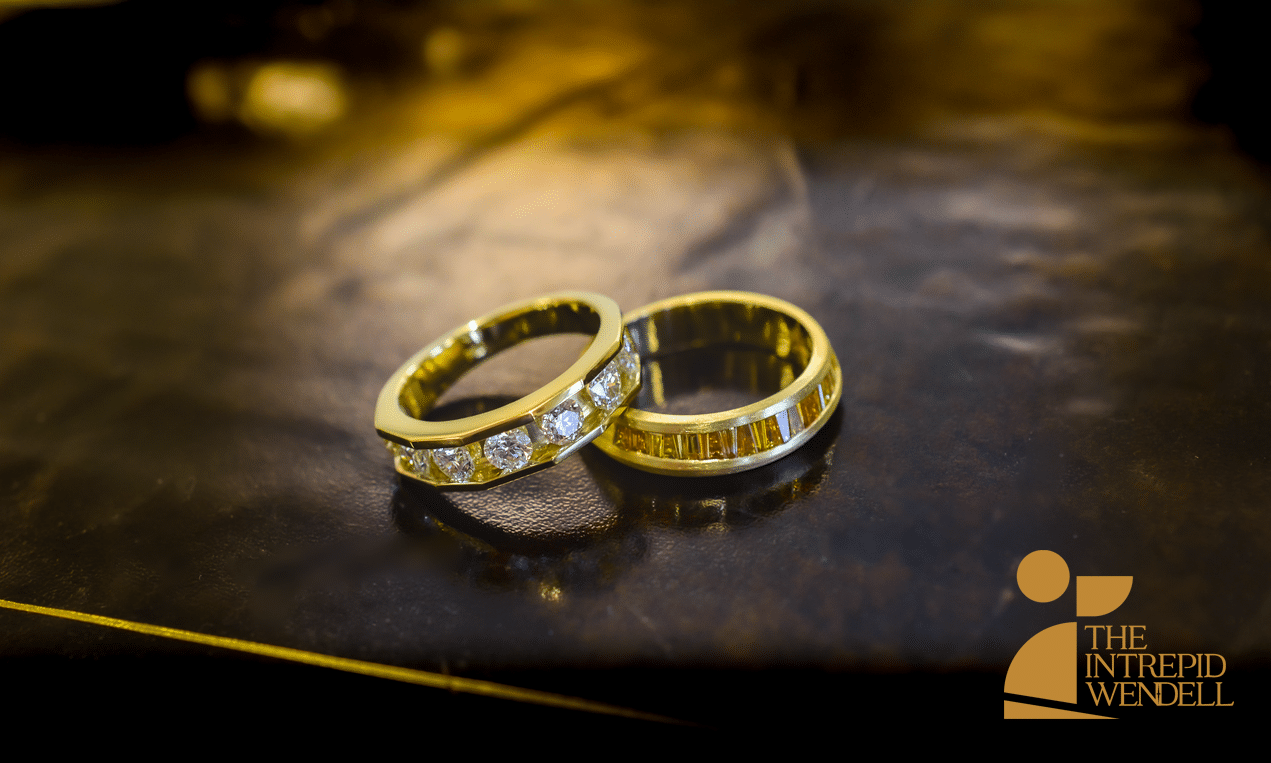 Customize Your Engagement Ring With The Intrepid Wendell
Experience the difference of working with an expert from The Intrepid Wendell to customize engagement rings. We've built a legacy of client satisfaction by bringing individualized attention and artisanship to every bespoke piece we create. Get inspired today by browsing our gemstone inventory and luxury custom jewelry gallery, then contact us online to customize your dream engagement ring!
Design With Us Today