Bespoke Work
Created for You
There are no off-the-shelf designs at The Intrepid Wendell. Our bespoke creations are made to be as one-of-a-kind as you are. They speak to — and for — your own unique style, story, and soul.
See More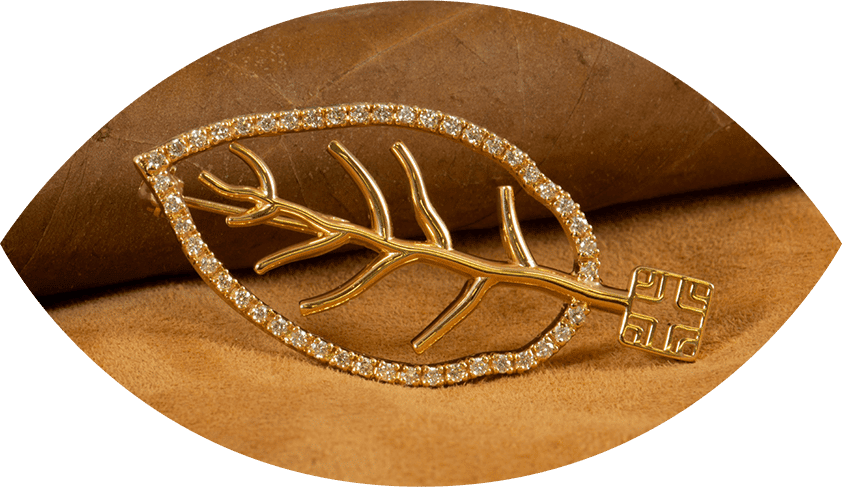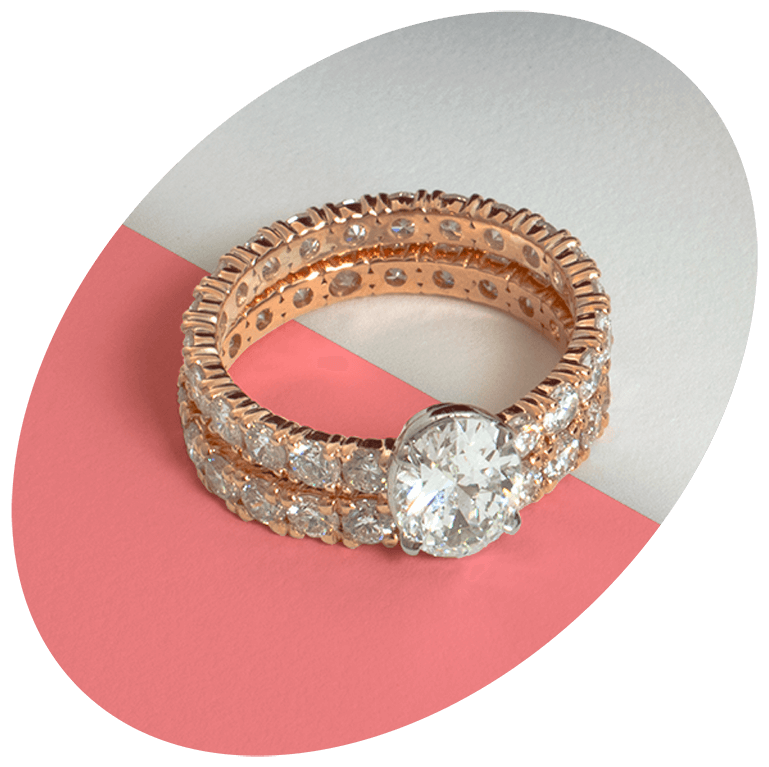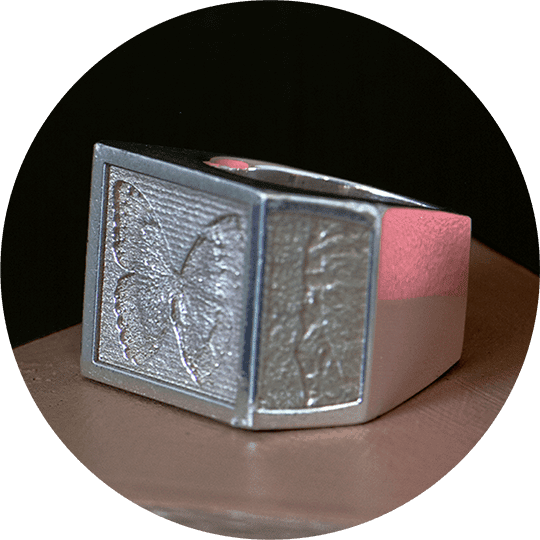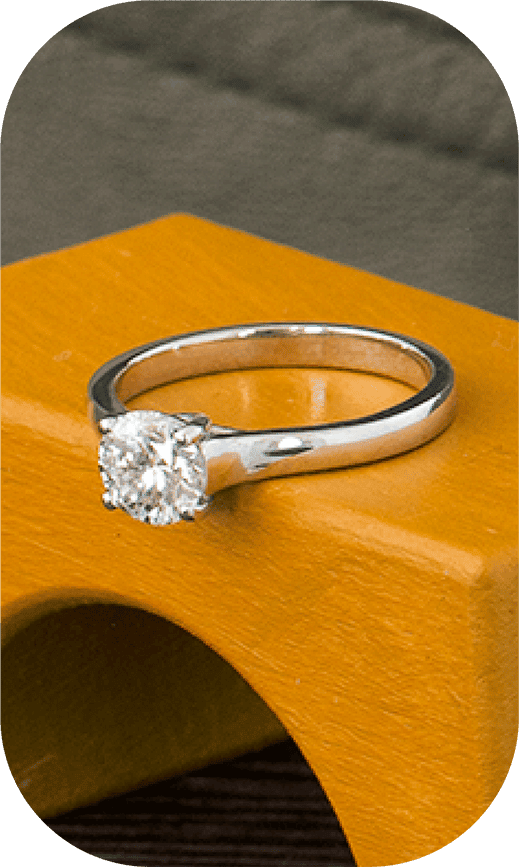 Spotlight Gallery
Diamond & Platinum Solitaire Ring
The Intrepid Wendell carefully considers your dreams and story, then we create a one-of-a-kind solitaire that matches your unique proposal and loving journey.
Uncover the Story
The diamond solitaire is known as the "yes ring" because so many people propose marriage using it.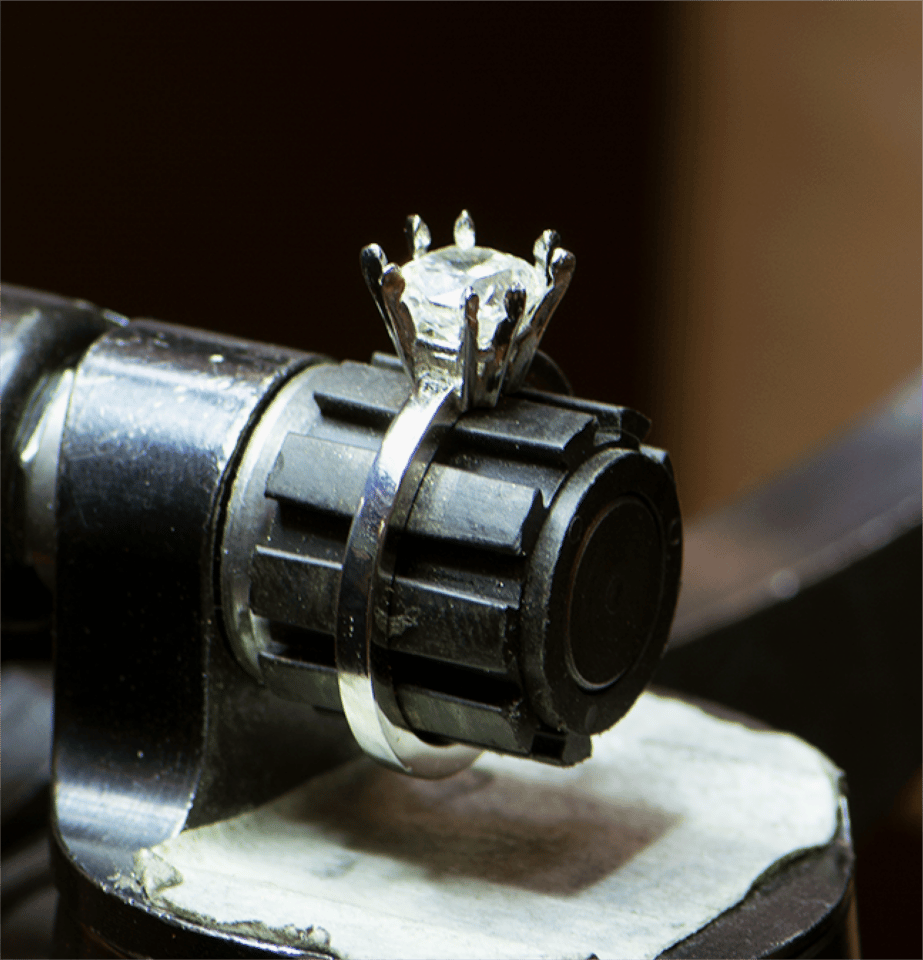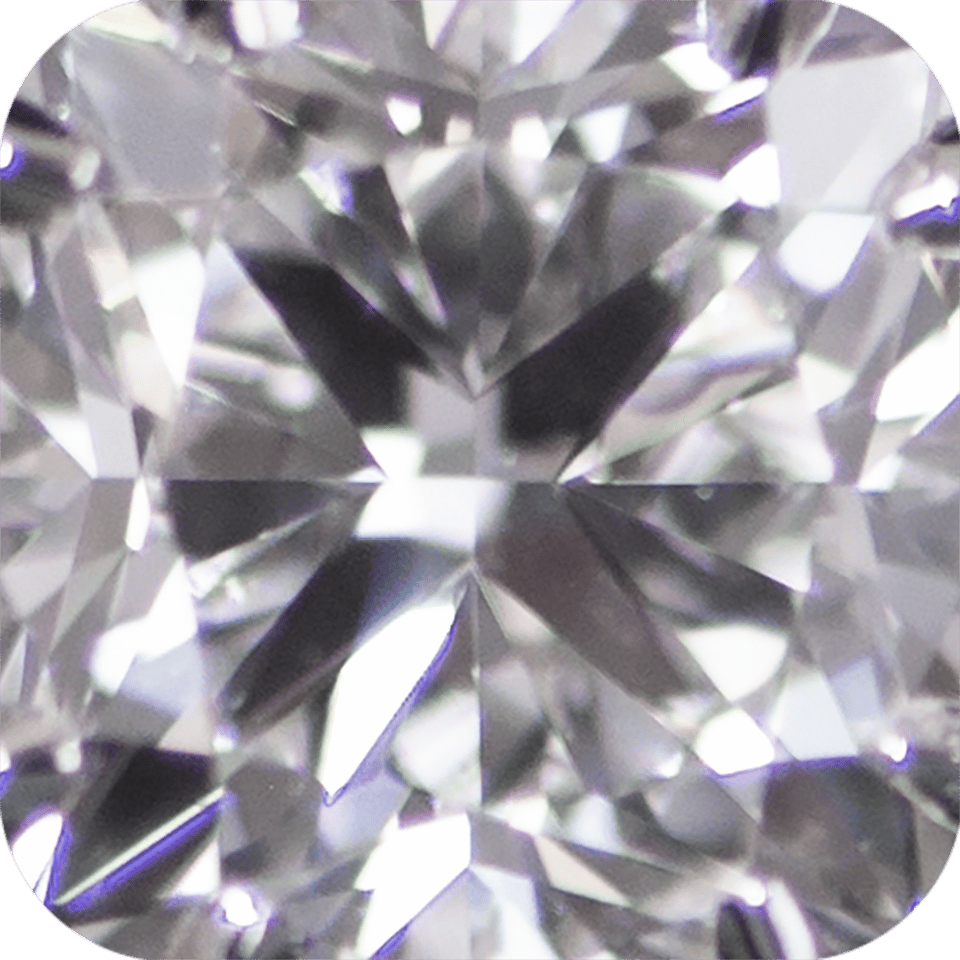 diamond and platinum