Bespoke Jewelry
The Intrepid Wendell is a bespoke jewelry designer that evokes your spirit through stunning, fully custom pieces. We help you share a meaningful piece with the ones you love and create heirlooms that last through generations.
See More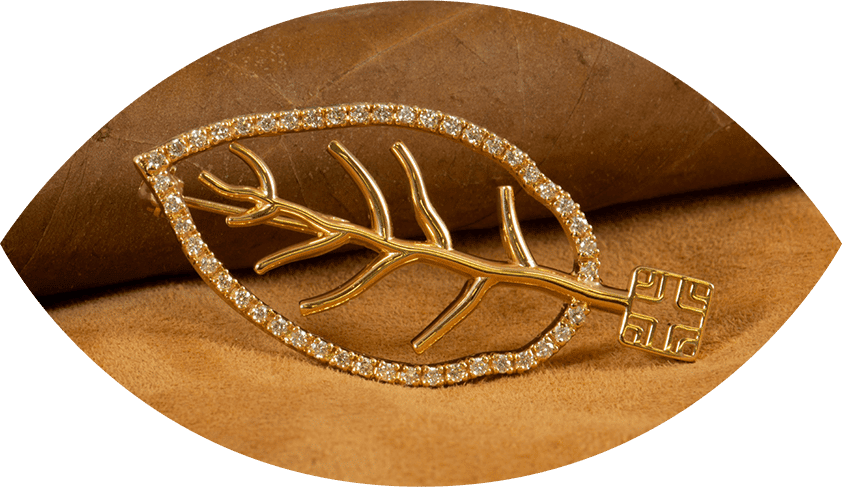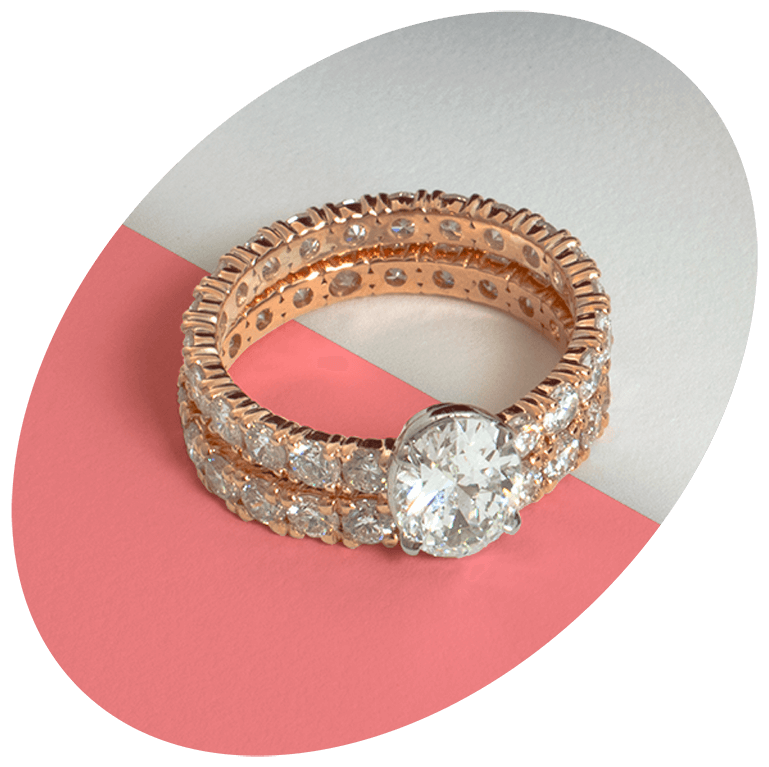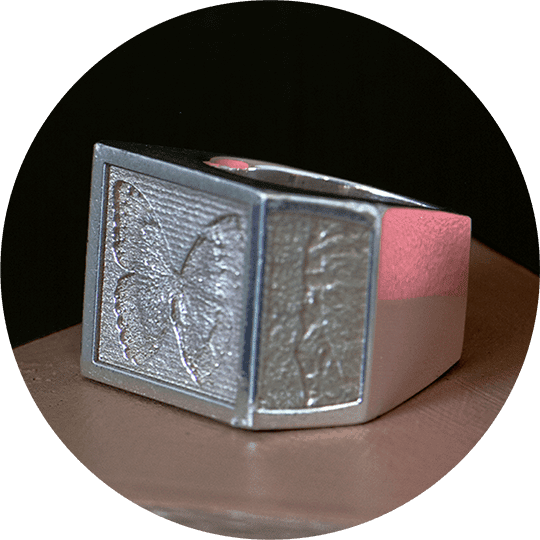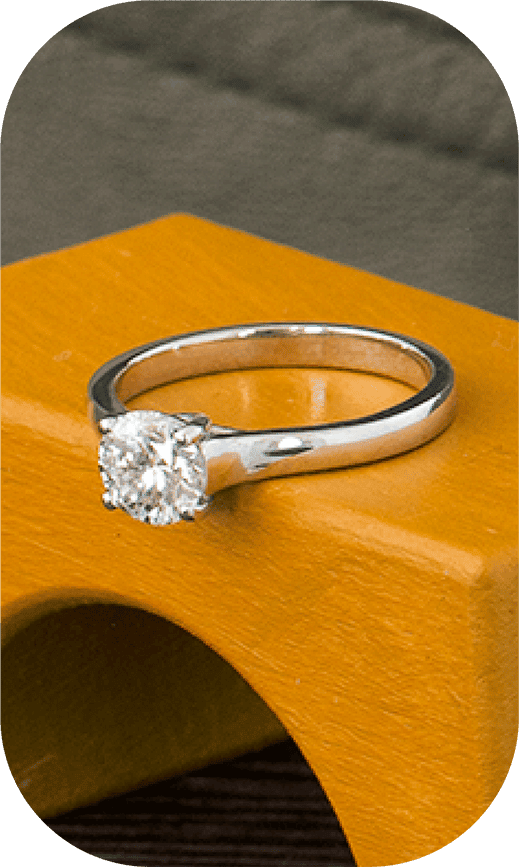 Spotlight Gallery
Diamond & Platinum Solitaire Ring
The Intrepid Wendell carefully considers your dreams and story, then we create a one-of-a-kind solitaire that matches your unique proposal and loving journey.
Uncover the Story
The diamond solitaire is known as the "yes ring" because so many people propose marriage using it.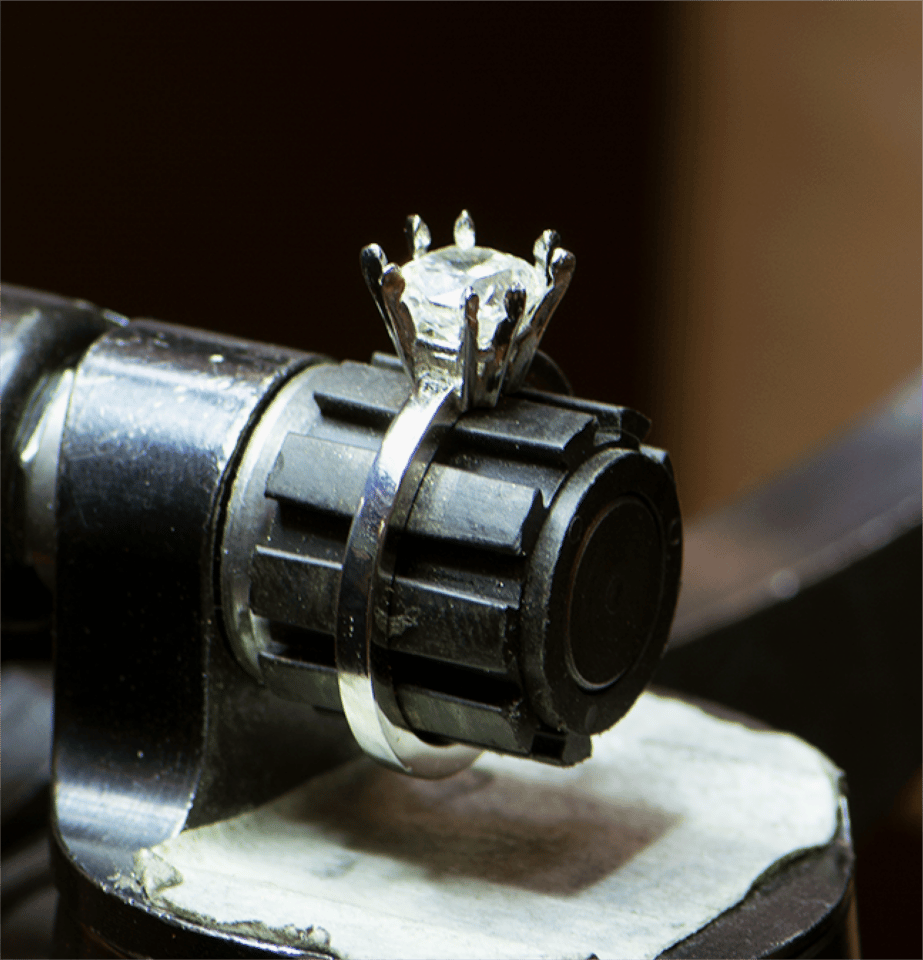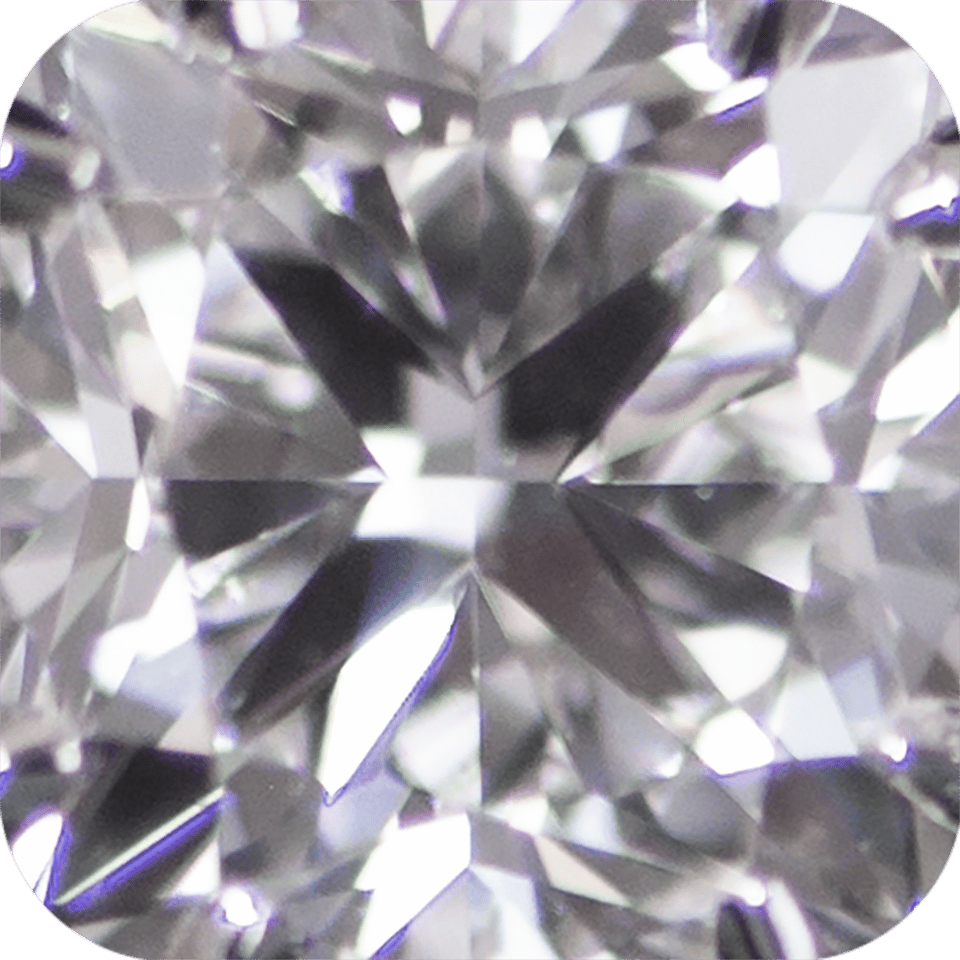 diamond and platinum
Stunning Bespoke Fine Jewelry Personalized to You
Jewelry is a personal treasure and deserves to be treated as such. In a completely custom piece, you choose every detail. These design elements can have a deeper meaning if you prefer, or you can focus solely on aesthetic value. The designers at The Intrepid Wendell listen closely to your experiences to create a piece that reflects your style and honors the story you wish to tell.
With bespoke jewelry, you can customize any piece for any occasion. We have created bespoke engagement rings for memorable proposals and pendants that honor anniversaries. Our designers can also reimagine vintage pieces from late family members to create modern jewelry for your collection.
The design process is collaborative. Our talented designers discuss your ideas for your bespoke piece to draw sketches of possible designs. We will then create a final design for our team to bring to life.
We will work with you to ensure every detail is to your liking, from the materials to the smallest design elements. When your jewelry is complete, you will have a piece of art you can share with your loved one or introduce to your personal jewelry collection.
Exceptional Gems for Every Custom Piece
Selecting the right gemstone for your bespoke jewelry is a core aspect of the design process. Our gemstones are the heart of our work, with striking colors and precise cuts. Every stone contains a different feeling that can alter the look of your final piece. Perhaps you want a clean, classic look with colorless diamonds or white pearls, or you may be searching for the cosmic look of opal or the glint of cat's eye.
We source our gemstones from around the globe to provide an array of options that cater to your design senses. Our in-house GIA-certified gemologists assure the quality of every stone with comprehensive testing, so you know you are getting the finest quality gemstone.
Design a Bespoke Piece With The Intrepid Wendell
Our access to the finest materials, GIA-certified gemologists, and passionate designers allows us to create distinctive pieces for every client. Experience how we bring your story to life, and collaborate with us for bespoke jewelry. Inquire today!