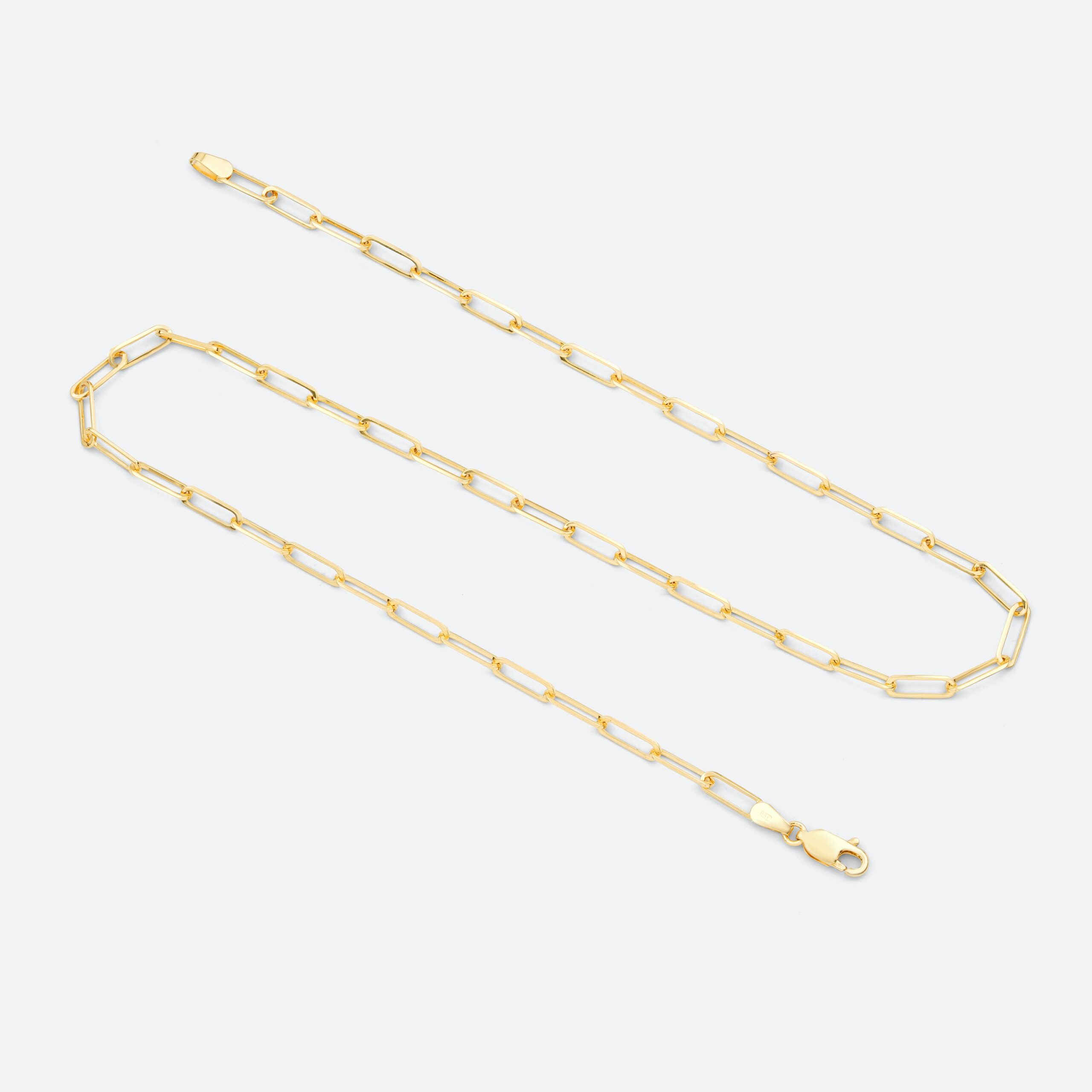 Custom Chains
Chains are a staple in any jewelry collection: Men wear them to create a masculine yet chic look. While chains are praised for their simplicity, the detail of a chainlink design can alter the look and feel of the piece. The Intrepid Wendell designs bespoke chains to create effortless, everyday pieces with a high-end touch.
Design With Us Today
Chains for Every Style
Throughout history, chains have symbolized royalty, power, and protection. As a modern accessory, they are important pieces for both men and women. Custom chains are versatile and can be worn with other pieces or alone to showcase their craftsmanship.
A chain has nearly infinite design possibilities. Chain link size, gold type, and length all affect the look of the piece and reflect different styles. Our jewelry design process is collaborative. When crafting a bespoke gold chain, we learn about the wearer to design a chain that showcases his or her unique personality. Custom chains blend seamlessly into existing jewelry collections while still being distinctive and standing on their own.
Cuban link chains are a standard chain option in men's jewelry, but you are not limited to this classic design. Other options — including rope chains, Franco link chains, and box link chains — offer different textures and aesthetic qualities. During the design process, we explore many link options to find a chain style that reflects your preferences.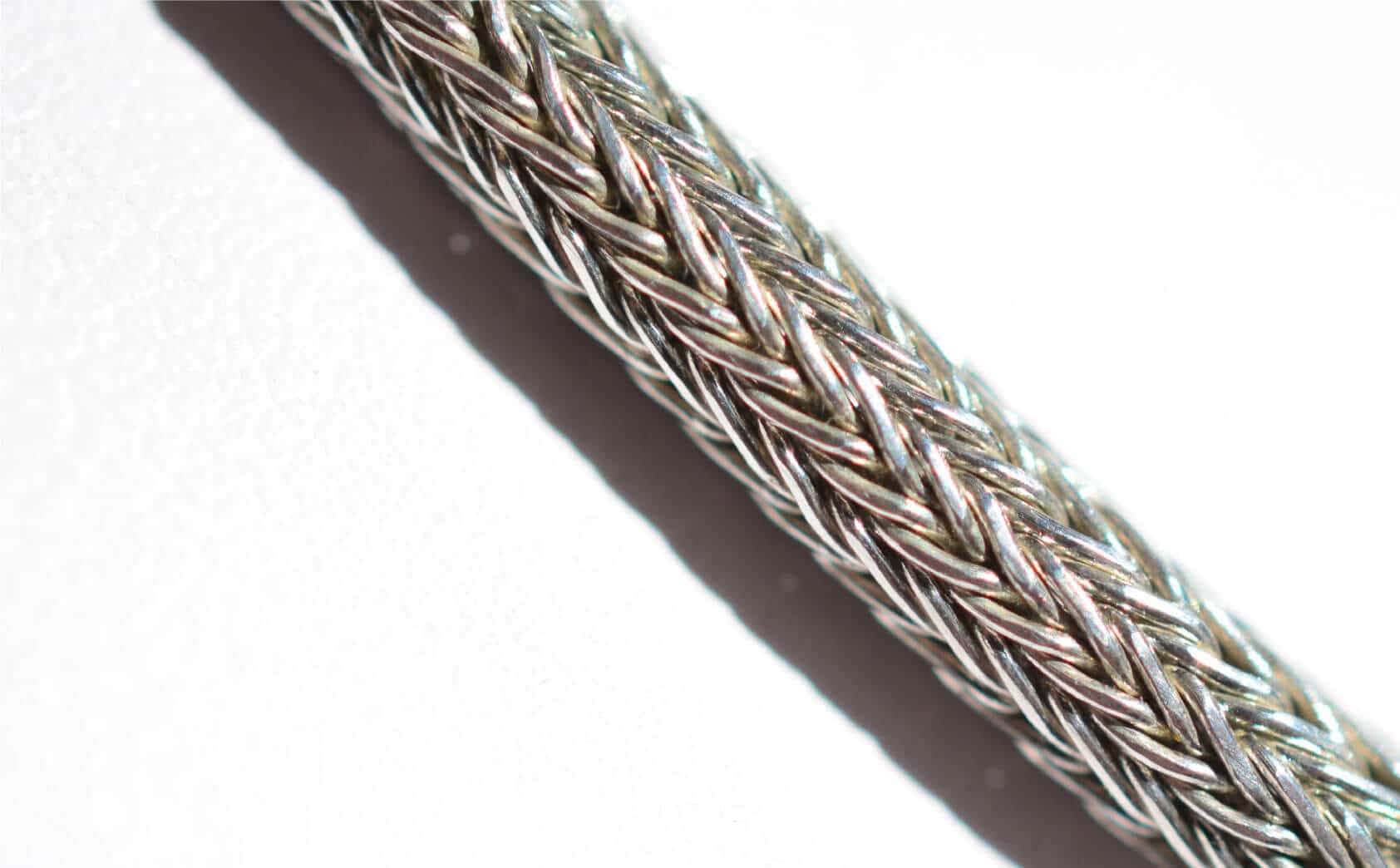 Attention to Detail
Our attention to detail is fundamental to our identity. We design every element of an iconic piece, down to the clasp. The care and time we take to develop a piece as seemingly simple as a chain exemplifies our commitment to your investment. Before we create your custom chain, we ensure you are satisfied with every detail, from link design to length and gold type.
The Intrepid Wendell sources materials from around the world to craft stunning pieces. Choose from golds in yellow, white, and rose, then our in-house GIA-certified gemologists will create your ideal chain.
Design a Custom Chain With The Intrepid Wendell
The Intrepid Wendell applies passion and creativity to every custom project, designing striking pieces unique to the wearer. Contact us to begin the design process, and collaborate with us at every stage. See your vision for a bespoke chain become a reality and a treasure for your jewelry collection or your loved one. Inquire today
Design With Us Today