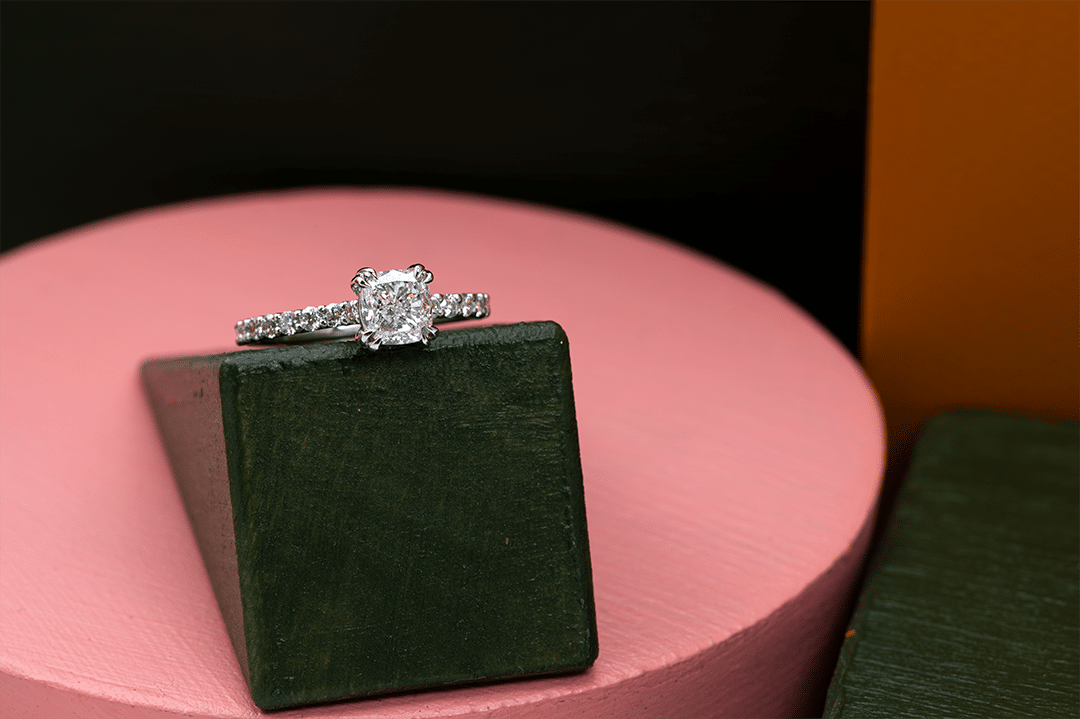 Custom Anniversary Rings
Anniversary rings commemorate your wedding day. Just as a ring symbolizes a promise on the day you marry, an anniversary ring reaffirms your commitment to it. The Intrepid Wendell creates bespoke anniversary rings as unique as your love story.
Design With Us Today
Custom Made Anniversary Rings to Tell Your Story
Custom anniversary rings from The Intrepid Wendell fuse artistic design elements and striking gemstones to encapsulate your relationship. Whether you've been married for one year or 50, these custom rings share your story.
Our designers craft each anniversary ring with passion and creativity to embody the unique traits of your relationship. Before creating your design concept, we learn about your story and what defines your relationship with your spouse. Our designers use these details as inspiration for your anniversary ring, conceptualizing your love through gemstones, intricate settings, and awe-inspiring accents.
A ring is a deeply personal anniversary gift. As it reflects the meaning of your wedding bands, it displays beautifully on the hand. Your loved one can admire this custom piece through life's smallest moments, from sharing coffee with you in the early morning to clinking wine glasses at night. Given the intimate value of this piece, our designers collaborate with you until you are completely pleased with your ring concept.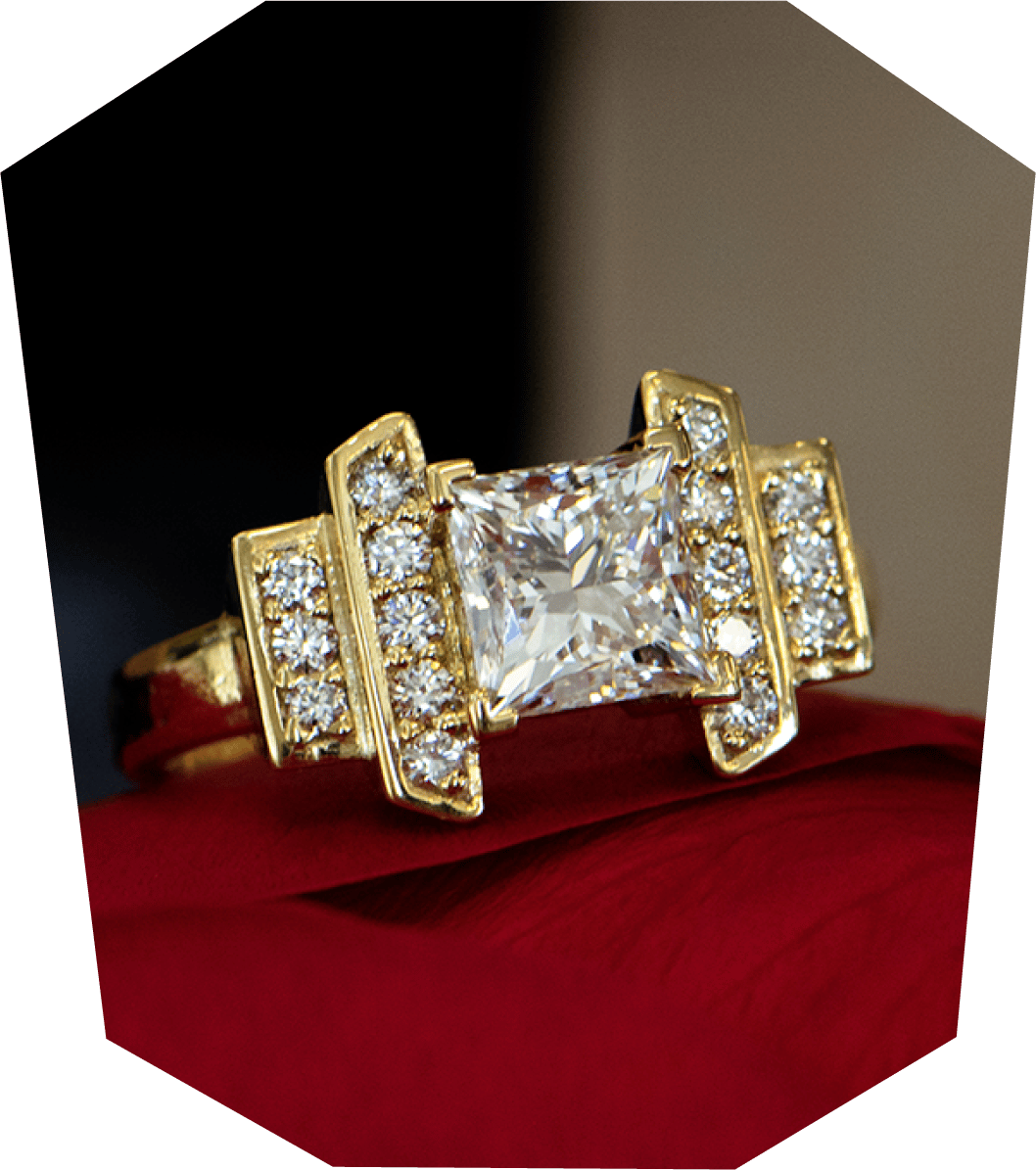 Sourcing the Finest Materials for Your Custom Anniversary Ring
The materials used for your custom ring contribute to your story. When you work with the Intrepid Wendell, we unearth the finest materials from around the globe to integrate the planet's natural beauty into your piece. From the diamonds of Canada, Africa, Brazil, and India to the sapphires of Sri Lanka and Thailand, your piece will incorporate stunning colors and stones with storied histories.
While every gemstone and precious metal has been admired through lifetimes, they've also come to symbolize anniversaries. Gold represents the first year, while diamonds stand for the 10th. These, among many other stones for different anniversaries, may inspire your design. With our access to stunning stones from across the world, you have the freedom to choose whatever best symbolizes your love.
Explore our gemstone gallery to uncover the brilliance and beauty that can become one with your custom piece.
Craft Unique Anniversary Rings With The Intrepid Wendell
Bespoke anniversary rings for women and men mark beautiful moments for married couples. With The Intrepid Wendell, you can express your commitment and love for your spouse through a ring that uniquely represents your partnership. Our designers approach every project with a commitment to your story, so your final piece says more than words ever could. Get in touch with our team to request a design consultation.
Design With Us Today