Denver, CO, 2017
Candyland: A Tiara for an American Princess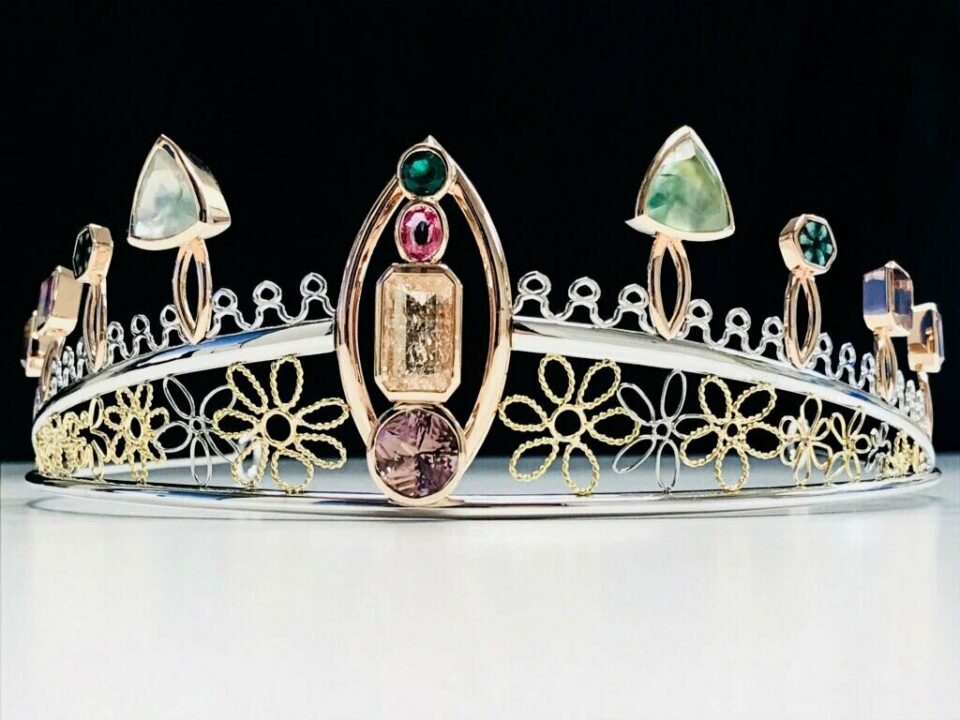 In America, we have no formal royalty. Nevertheless, this post is about one young American princess. Her name is Clarissa Capuano.
Clarissa is a wonderful young lady who was born with a different array of chromosomes than most of us were. The medical community says she lives with Down Syndrome. Anyone who knows her personally knows that she lives with a special joy that she can't help spreading to everyone she meets.
The Intrepid Wendell had its first chance to host Clarissa in its offices in the summer of 2017. On first sight, we knew we had a princess of the most special sort. The obvious outcome to any jewelry design for Clarissa was to build her a tiara.
This tiara, which we call Candyland, hit the runway with Clarissa at the 2017 Global Down Foundation's Be Beautiful Be Yourself ball. The precious gems and metals were shaped to evoke thoughts of real lollipops and candies.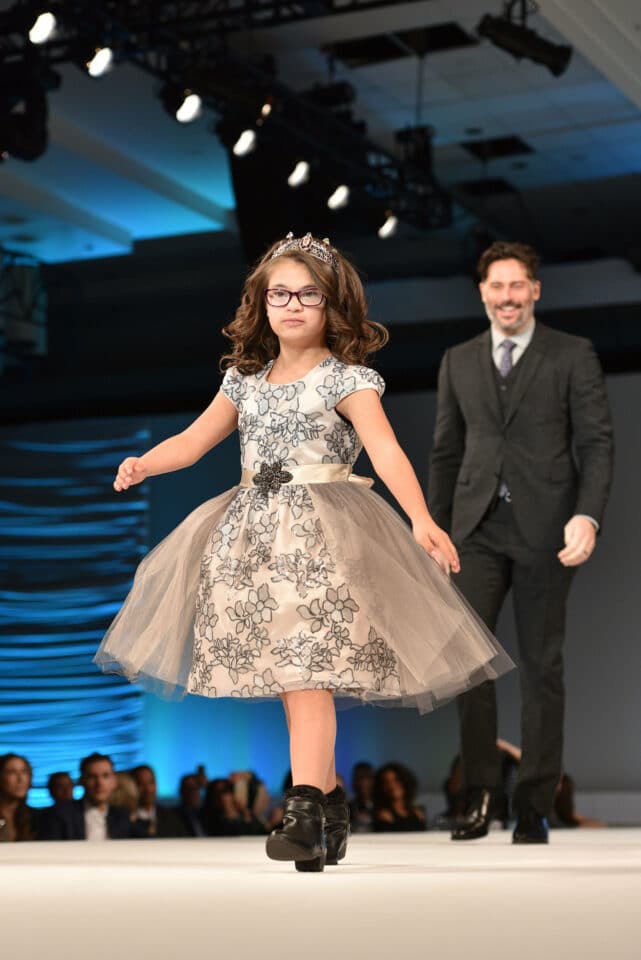 Yes, she is upstaging Joe Mangianello. And he clearly loves it.