2020
Creativity in the Hour of Crisis
The Intrepid Wendell is a luxury jewelry salon. One of the most important blocks in our foundation is creativity. Unfocused experimentation and focused implementation of the creative process are critical to the wonderful jewelry we build for our clients and for the world.
Creativity and freedom of expression are also a part of the human experience. Even more, for Americans, the First Amendment to the United States Constitution secures our right to be free in speech and thought and action. In other words, our founding documents give us the right to be creative.
For us at The Intrepid Wendell, to wear our hearts on our sleeves is a job requirement. We see things acutely, taste things romantically, feel things deeply, hear things majestically, and utter things rapturously.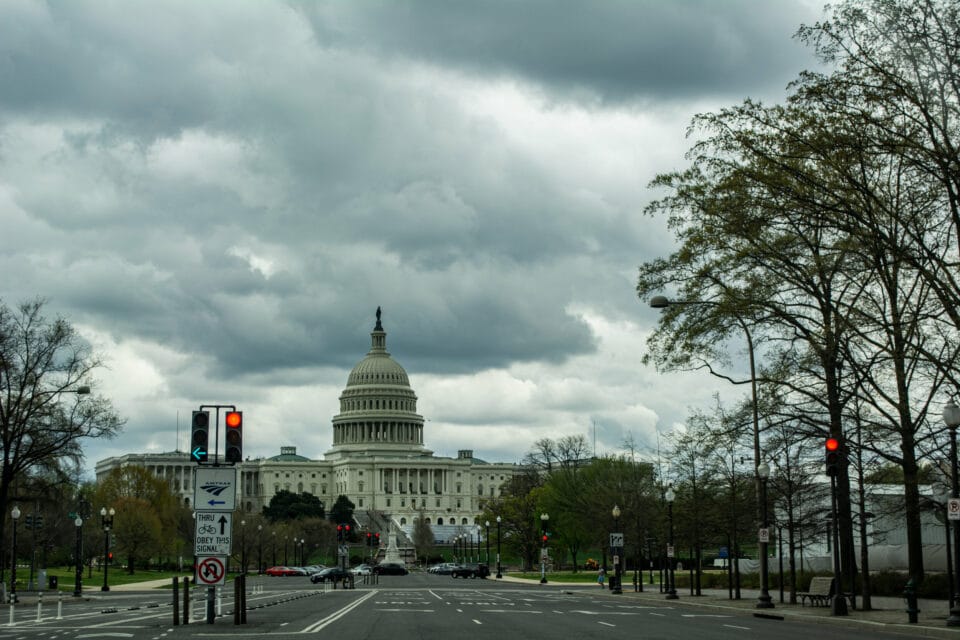 Those things make us passionately human. They also make us sensitive. Much of what makes this company Intrepid is carried out every day by challenging society creatively. We observe, we adopt, we adapt and coopt.
As sensitive people, sometimes we come across as strange and even slightly pointless. As my friend Mark McGuinness put it, "The creative process can look a little odd from the outside. Sometimes it looks like we're doing nothing at all—strolling in the park, lazing on the beach, or staring into space while the rest of the office is busy being busy."
Our office suite is full of toys and games. We have stuffed animals that starred in theater productions and the teeth of a Sri Lankan bat that died of natural causes while in our friend's care. There are magnets from every place on earth and an Olympic gold medalist's judo uniform in a case on the wall.
For the next month, we can't go to the office. The toys and games and precise randomness are alone. We feel alone too. Every single one of us is dislocated today — aching dislocation.
Our beautiful city of Washington, DC also offers us nourishment. The museums of the Smithsonian Institution are second to none. The wonderful expressions of architecture – be it the uplifting Brutalism of the Metro Subway or the neo-classical Federal buildings – give us a creative sandbox to dig in.
The gritty bars and dance halls offer a playground for the soul. And the sculpture gardens throughout the city resound with year-round venues for recharging. But even that is now blocked. Our Cherry Blossom Festival is canceled. Our watering holes are dry. Our office building is locked. Our foliage is somehow separate. The awkward space of living at home – with separation to save lives – is just new.
Rights create duties. This is perhaps most important in times of trouble. The cherished American right of free expression creates a moral duty to use our expressive talents for good.
We creatives perhaps can offer leadership in this crisis. We cannot turn off the creative tap just because we must stay home. In fact, we must open the well of creativity even wider today – right now – because it is the creatives who will help us make sense of what we are going through. And tomorrow, when this is past, it is we who will lead society with our impressions of the hurt, the joys, the confusion, and whatever else we pick up emotionally along the way. It is the creatives who will tell the jokes and write the songs.
As rights to free expression create duties, we see the fundamental duty to being creative as potent. It is an hour now when we can use our creative talents to help each other, our first responders, and the foundation of our society as well.
At the Intrepid Wendell, we will make jewelry that reminds us of where we are, where we have been, and what matters.