2020
Healing, Survival, and Connection: We've Been Here Before
By now we are all aware of the Coronavirus. Physicians, politicians, leaders, and grandmothers the world over have given us counsel on it. Our free markets have bucked wildly because of it. Our pundits, political challengers, and neighbors have keen viewpoints. The cultural iconography of plague is ancient and — again — brand new.
In January of 2020, China built two major hospitals to prove that their machinery could outwork the disease. In 1666, Londoners dug new and, for the time, quite sophisticated burial pits to contain the infection. In Provence, in the 1720 plague of Marseille, rural folk built massive walls to try to keep the pestilence that tormented the city at bay.
Humanity also turns to jewelers to soothe worries and treat their illnesses.  Gold, long known for its hypoallergenic properties, was a favored tool of surgeons in ancient days.  Even today, people who wear gold earrings rarely suffer infection in the piercing.
Some people praise minerals as having specific impacts on the health of the wearer.  Today, people might visit their jeweler to select and display these stones.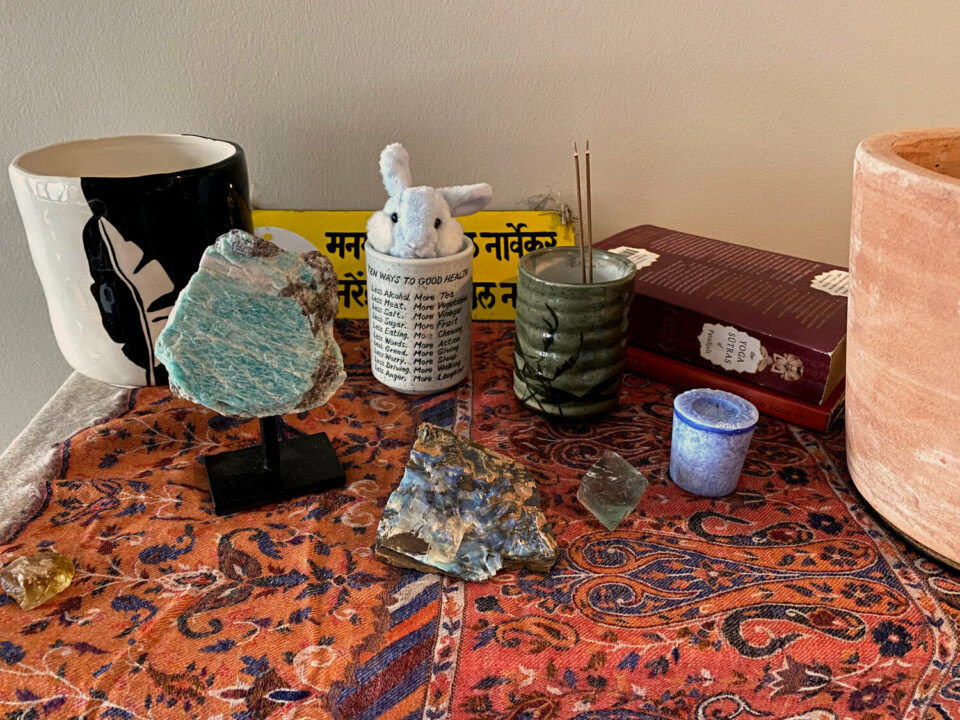 I wrote about the scarab amulet, and how the Egyptians wore it for protection.  The legend of Aida, which has been immortalized in the Western library, lets us consider that sometimes, protective charms fail.
The Intrepid Wendell's not-for-sale collection includes this bracelet.  Its charms are meant to protect the health of the wearer.  It is from the Sinhalese and dates from the 1800s.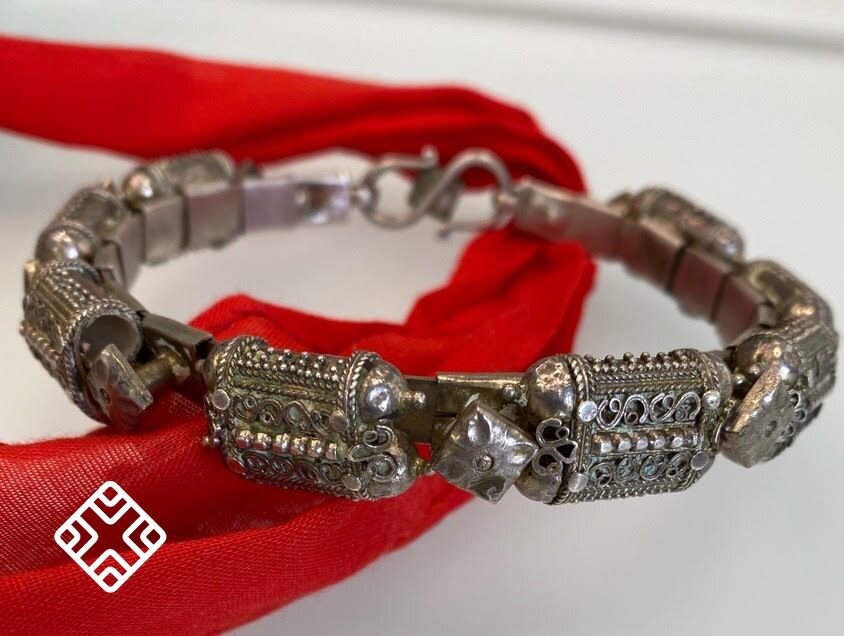 Today, we trust our physicians and our leaders to bring us back to general health. No beautiful amulet made with The Intrepid Wendell will take the place of well-heeded messages from scientists and politicians. This week, we wish all our friends and family health and joy.
We are glad to be a member of humanity especially even now.
WE LOVE TO SHARE YOUR JOY.