2019
Joyfully Cast: The Intrepid Wendell Story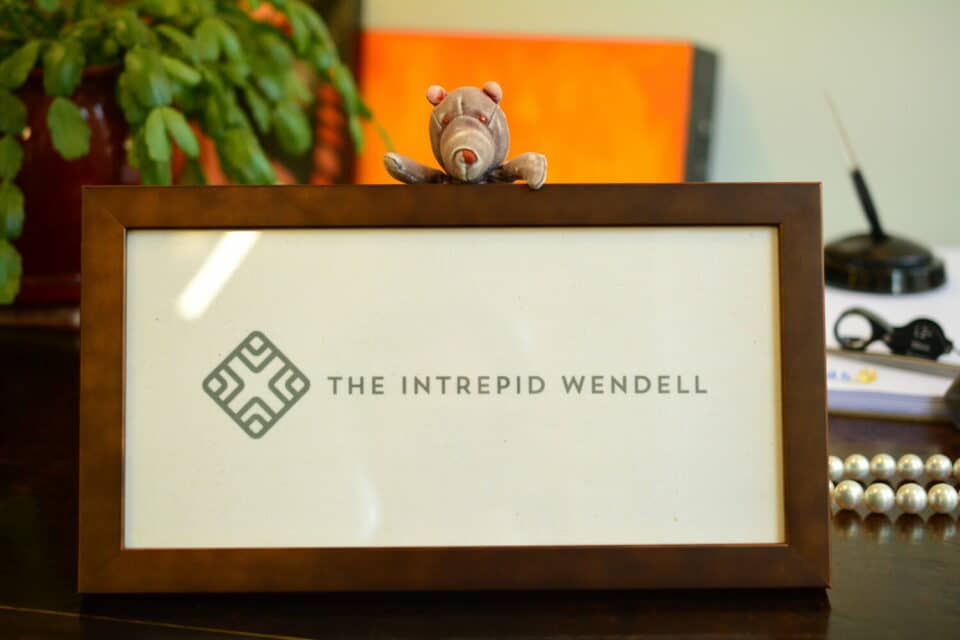 A few years ago, The Intrepid Wendell was born out of a vision that joy can be shared through beautiful design, remarkable natural gemstones, and an honest intersection between our company and our clients.
 Today, The Intrepid Wendell is made up of two full-time creators, Daniel Boettcher and Joshua Collier.  We have a supporting cast of new and old friends and family.  We also have a collection of clients who have become like family to us.  Wendell himself is a very special plush rat toy with an eager work ethic and a welcoming air.
 We have been working quietly, doing our best to strap on our design boots, learn the scholarship related to the gems and jewelry we sell, and make friends who are interested in our vision of joy through design and jewelry.
 Our days of quiet work are ending. This blog is here to let you, the viewer and consumer, into our salon for a visit.  We believe in our products and we present our goods sincerely.
 The word "cast" uses seven pages of the Oxford English Dictionary, while the word "joy" uses barely a column.  We hope that Joyfully Cast will give you many and new dimensions for experiencing joy.
For those of you who haven't heard from us before but like our content, please subscribe.  And please share our joy by letting your interested friends and family know what we are up to!
THE INTREPID WENDELL
WE LOVE TO SHARE YOUR JOY