Treasures Forged from the Soul
The Intrepid Wendell travels the world to source gems, materials, and techniques. We bring the utmost in quality and bespoke design to share your story.
Learn More
Our Design Process
Unearthing

Your Materials

Discovering

Your Story

Crafting

Your Masterpiece

Sharing

Your Joy
Learn More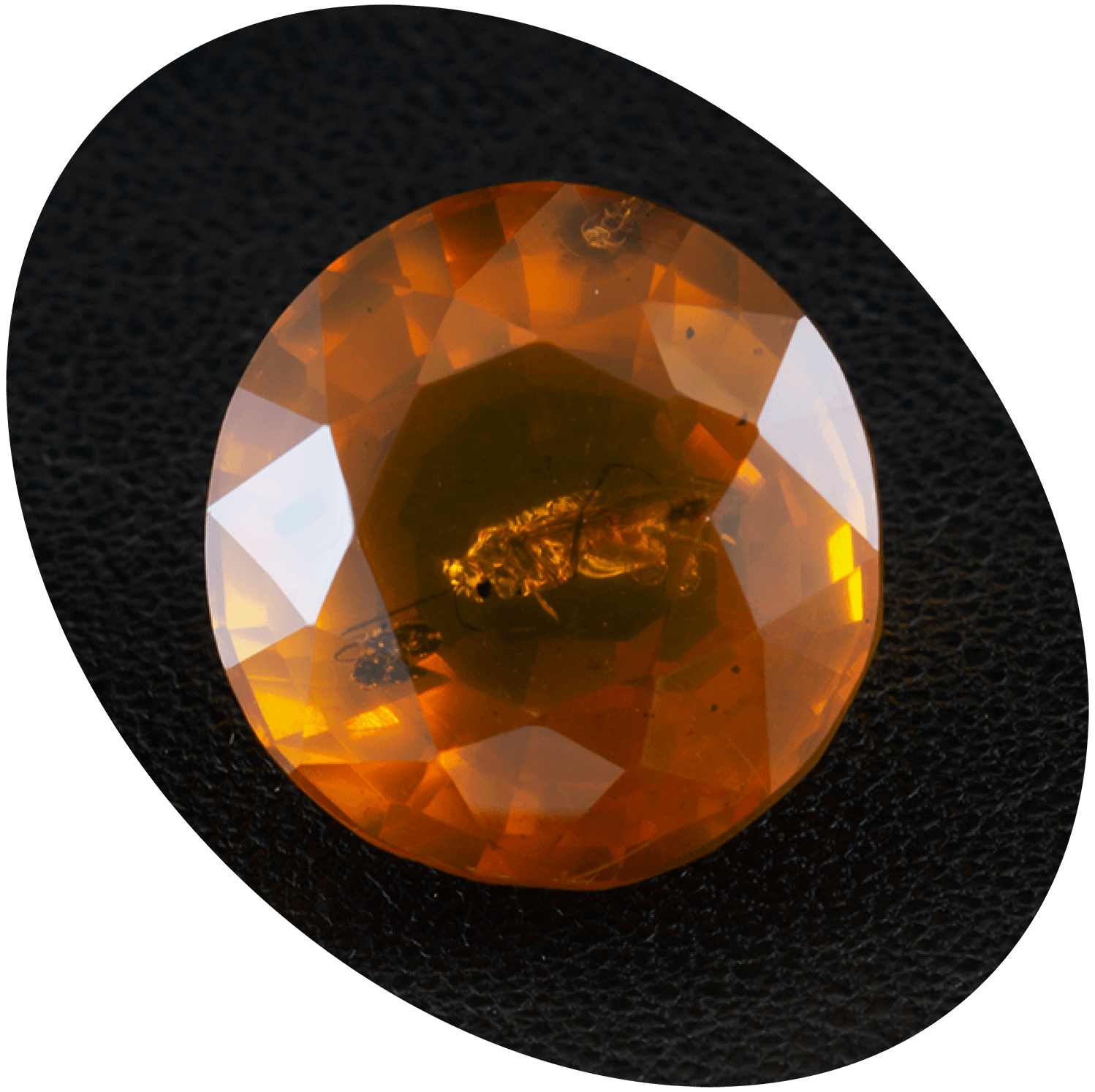 Gems Gallery
The Intrepid Wendell uses all types of gemstone in its jewelry. From the "forever" diamond to the ancient amber, the beauty of natural gemstones is at the heart of our jewelry.
See Gallery
Our Mission
The Intrepid Wendell creates bespoke jewelry that tells our clients' stories and shares their joy now and for generations to come.

Daniel Boettcher Founder / JD, MA, Graduate Gemologist (GIA)
Learn More About Us
Subscribe to our Newsletter, Joyfully Cast
Sign up to receive Wendell news & updates
"*" indicates required fields