2018
Bespoke Fittings at The Intrepid Wendell
The Intrepid Wendell carefully safeguards the identity of its bespoke clients.  However, one very special client whom we privately fitted for an item is pleased to show you the process of being properly fitted by the professionals at The Intrepid Wendell.
Wendell — the legend himself — used a bespoke sleigh for our holiday cards.  Because of his unusually long legs and his jaunty arm position, playing the role of Santa in an off-the-shelf sleigh (prêt-à-sleigh) wasn't an available solution.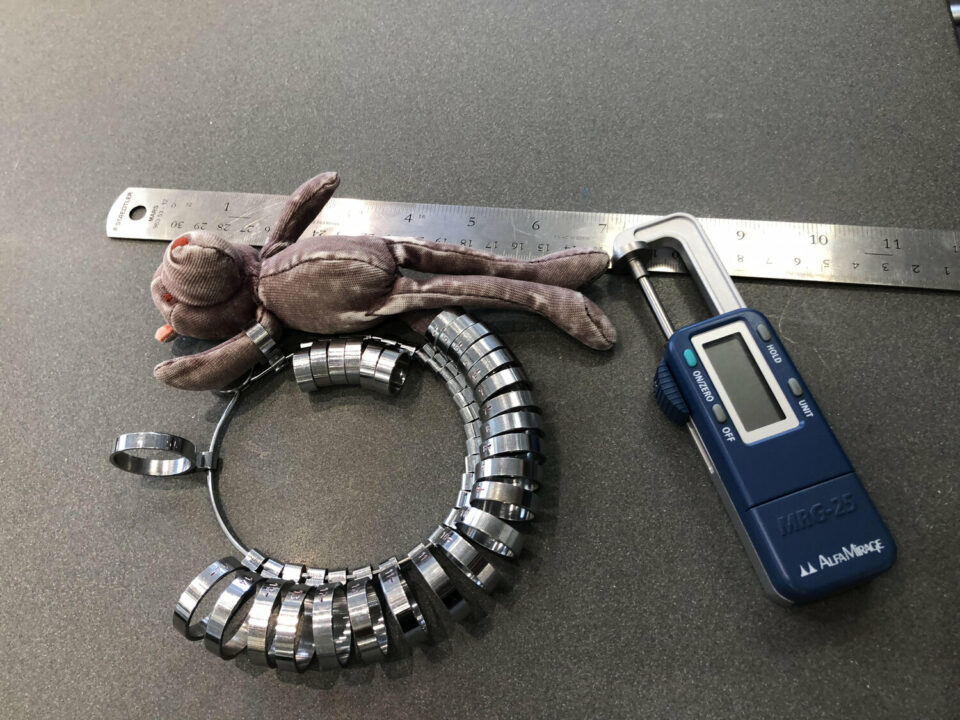 About a month ago, Wendell came into the office for a measuring and a fitting. Here he is being properly measured and fitted for his own sleigh.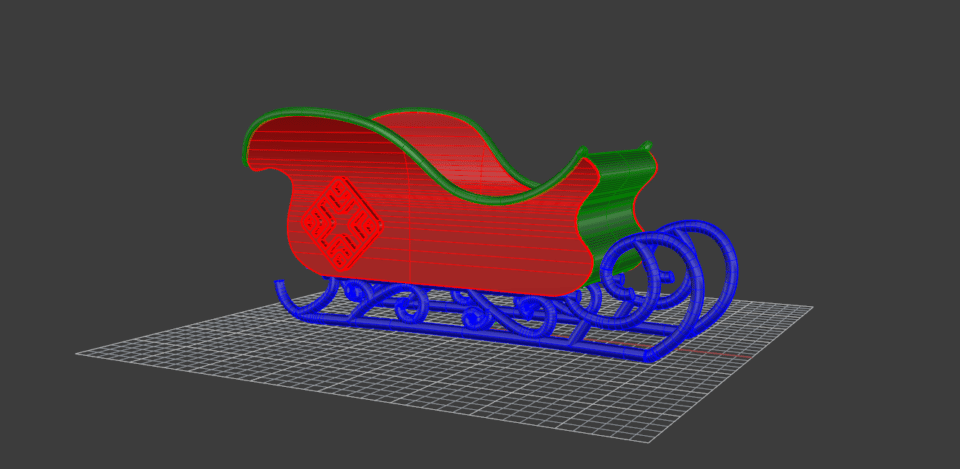 His holiday sleigh, which was computer designed and printed in-house on our 3D printer, fits him perfectly.
Several coats of paint in Wendell's favorite color make a beautiful holiday image.  In fact, you'll probably never see a character of such distinguished stature driving a more perfectly appointed sleigh.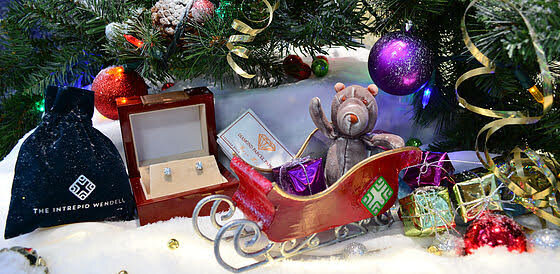 Should Wendell's fitting inspire you to spend some time of your own at The Intrepid Wendell, drop us a line.
We wish you the MERRIEST CHRISTMAS and HAPPIEST WINTER HOLIDAYS.
THE INTREPID WENDELL
WE LOVE TO SHARE YOUR JOY